2020 Accepting Entries and Votes for Inspiration Awards for Kitchen Designers
---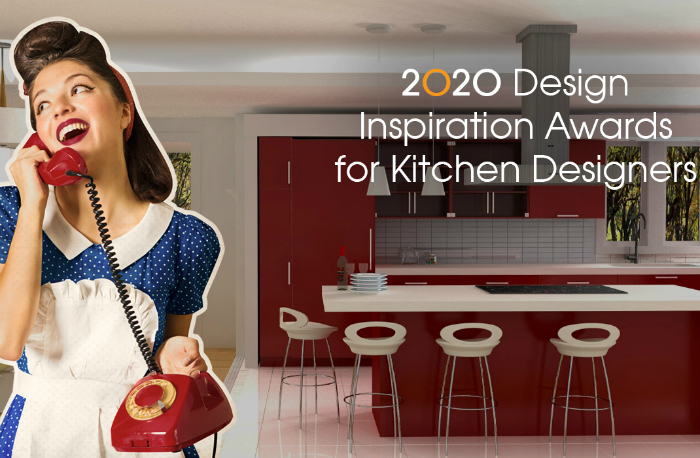 September 28, 2016
2020 is currently accepting entries in its 2016 Inspiration Awards for Kitchen Designers.  The contest is open to 2020 Design users in North America.
Winners will be selected from three main categories based on design style: transitional, modern/contemporary and traditional. Additionally, there is a bonus category for renderings that use the decorative catalog from 2020 Cloud, a new way to stream up-to-date catalogs from within 2020 Design. The top design in each category will be showcased at the 2020 booth at KBIS 2017, receive an Amazon gift card and become 2020 customer spotlight.
Entries are open to peer voting, so be sure to check out the contest page at https://www.2020spaces.com/2020products/2020design/inspiration-awards-2016/, and vote for the design that inspires you most! Voting is open until Oct. 1, and winners will be announced on Nov. 3.