Best of KBIS 2017 Entries Now Open
---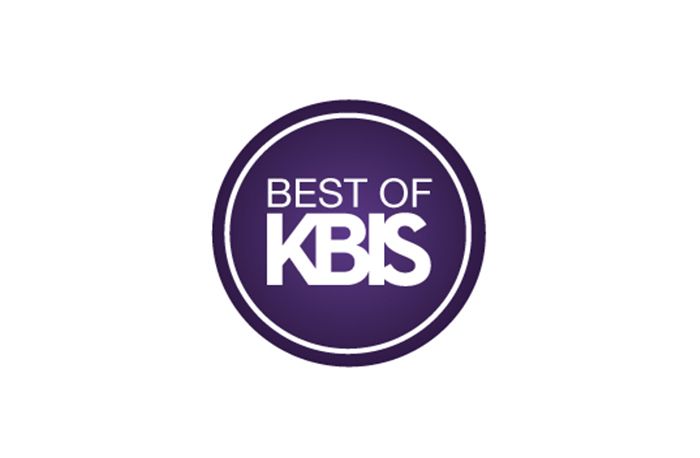 August 25, 2016
The 2017 Kitchen & Bath Industry Show (KBIS), the destination for kitchen and bath design professionals, announced today that applications are now being accepted for the 2017 Best of KBIS awards. Awarded annually at KBIS, the Best of KBIS awards recognize the best new kitchen and bath products of the year.
"KBIS is the place where the kitchen and bath industry introduces its latest and greatest products each year," said Brian Pagel, vice president, Kitchen and Bath Group, Emerald Expositions. "The Best of KBIS awards allow us to honor those brands with new products that stand out among an already great roster of innovative debuts."
The Best of KBIS 2017 award categories are:
Best in Show
Best of Kitchen: Gold
Best of Kitchen: Silver
Best of Bath: Gold
Best of Bath: Silver
To enter, exhibiting manufacturers must submit one application per entry via KBIS Connect. The deadline to apply is November 11, 2016. For additional information about the awards and the application process, please download the entry guide by clicking here. A committee comprised of five design professionals will judge this year's competition. Judges will be named in October.
This year's awards are sponsored by Beautiful Kitchens & Baths, Traditional Home and Dream Kitchens & Baths magazine brands from the Meredith Corp. The Best of KBIS 2017 award winners will be announced on Wednesday, January 11, 2017, on the KBISNeXTTM Stage.
Following KBIS 2017, voting for the Best of KBIS People's Choice Award will take place online via the KBIS Facebook page. Show attendees can cast their vote for their favorite products. There will be three People's Choice Winners (First, Second and Third Place). Winners will be announced in February.
Connect with us via our social channels; on Facebook at http://www.facebook.com/KitchenBathIndustryShow, Twitter at @KBIS2017 and on Instagram @KBIS_2017.