KBIS 2016 Takes Place January 19 – 21 in Las Vegas
---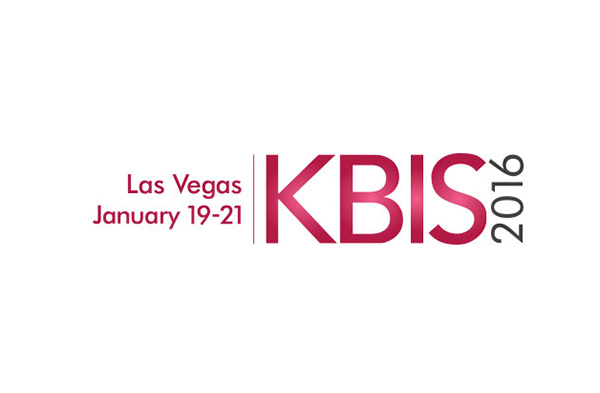 December 31, 2015
KBIS, in conjunction with the National Kitchen and Bath Association (NKBA), is an inspiring, interactive platform that showcases the latest industry products, trends and technologies. Coming up January 19 – 21 at the Las Vegas Convention Center, KBIS 2016 features two full halls of exhibits and dynamic events on and off the show floor. At KBIS 2016, leading brands showcase the design, technology and sustainability in kitchen and bath, impacting living spaces around the world. 
This upcoming KBIS includes KBISNeXT Stage, offering insightful panel discussions and major award announcements. NKBA will be Center Stage at KBIS, and at the NKBA Booth N2163, attendees will enjoy presentations, speakers, panel discussions and award ceremonies. All presentations are free and no registration is required.
Shelly Palmer, managing director, Digital Media Group at Landmark Ventures, will deliver the State of the Industry Address at KBIS 2016. Palmer is a key driver of market, technology and acquisition strategies. Her address, "Smart Kitchen – The Myth vs. Reality," will be held Wednesday, January 20 at 8:30 a.m. and is open to all registered attendees.
Portfolio Review at KBISNeXT Bar offers the opportunity for designers to have their portfolios reviewed by leading magazine editors from Better Homes and Gardens, Metropolis Magazine, Hearst Design Group, Dwell​ and more. Daily portfolio reviews, sponsored by Mondenus, will take place on Tuesday and Wednesday. 
Information on KBIS 2016 and registration can be found at www.kbis.com.