Announcing MORSCO, a U.S. Wholesale Distributor Headquartered in Fort Worth
---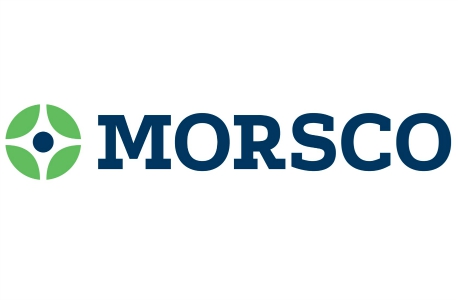 August 20, 2015
Fort Worth-based Morrison Supply Company announces the formation of MORSCO, an umbrella wholesale distribution company founded on the shoulders of suppliers including Morrison Supply Company, Express Pipe & Supply, Farnsworth Wholesale, Wholesale Specialties and the recently-launched Expressions Home Gallery. MORSCO has more than 100 branches and showrooms in over eight states and is the largest distributor of plumbing supplies in the Southwest. MORSCO branches also distribute commercial and residential plumbing, lighting, appliances, HVAC, pipe, valves, fittings, oil and gas and waterworks supplies. 
In 2011, Advent International purchased controlling shares of Morrison Supply Company; shortly thereafter, Chip Hornsby was appointed CEO. Hornsby brought his years of wholesale distribution experience to the company and has since led the charge on the company's growth and expansion. With the acquisitions of several multi-unit distributors throughout the Southwest (Express Pipe & Supply in 2012, Farnsworth Wholesale in 2013 and Wholesale Specialties in 2014), and with the launch of the premier showroom brand Expressions Home Gallery in 2015, MORSCO has solidified its position in the Southwest. 
In addition to Hornsby, a management team of industry veterans has joined together, making MORSCO a supplier of choice to contractors and attracting top talent across the organization. By 2014, the company had crossed the $1 billion sales mark. Now in 2015, MORSCO continues on the same path of upward movement. 
"Announcing MORSCO as an umbrella entity was a logical next step for us as our company continues to grow," said Hornsby. "We have so much history with the Morrison Supply Company brand and a relationship with the great city of Fort Worth. We look forward to our continued expansion, not only in Fort Worth but across the country." 
MORSCO headquarters are now located at the Water Gardens Tower in downtown Fort Worth.