ASID's Third Quarter Interior Design Billings Index Has Been Released
---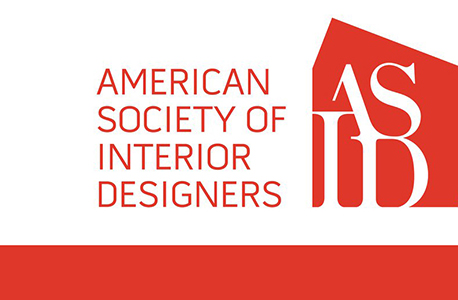 December 8, 2015
The American Society of Interior Designers (ASID) has released the third quarter Interior Design Billings Index (IDBI). Billings by design firms ticked up slightly in September compared to June's IDBI score of 57.1. The ASID indices are centered on 50 percent; above 50 indicates expansion and below 50, contraction. Based on the IDBI three-month moving average, billings have been in positive territory since the third quarter of 2011, and September's score indicates positive revenue growth.
In addition, the September new product inquiry index score of 62.8 is up from the June score of 58.3 and has shown a series of steady positive scores since late 2011.
Design firms specializing in single-family residential projects report growth during the second and third quarters of 2015, posting IDBI scores of 57.5 and 55.8 respectively. 
Total new construction spending is approximately 13.7 percent above its August 2014 level. During the fourth quarter of 2015, it is anticipated that residential improvement spending will increase to $106.8 billion for the quarter, a year-over-year increase of 13.5 percent from the fourth quarter of 2014.
While the six-month business conditions index score of 66 for September is down from the June score of 74, the consistency of these scores (above 50) in positive territory suggest ongoing continued expansion for the design industry.
"Overall economic growth has slowed due to economic crosscurrents during the third quarter, but consumer spending, along with long-awaited housing and construction activity, are providing needed fuel to keep the economy on track," said Jack Kleinhenz, ASID economist. "The slightly slower U.S. economy should prove to be temporary and not prove to be a major speed bump for the design industry, and panelists remain positive about the near term outlook for the industry."
You can download the full third quarter ASID Interior Design Billings Index Report at www.asid.org.