BCI Acrylic Bath Systems Buys Luxury Bath Assets
---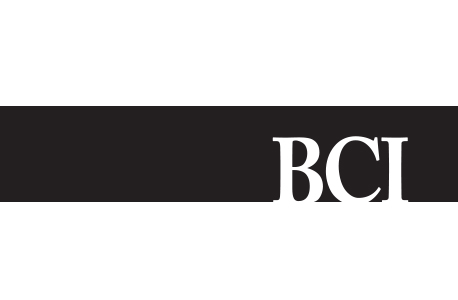 August 27, 2015
Scott Rosenbach,
president and owner of BCI  Acrylic Bath Systems, Inc., announced that he
has purchased the assets of Glendale Heights based-Luxury Bath, a progressive
manufacturer of modern, functional and stylish bath products. The purchase
positions BCI to expand its network of dealers in the U.S. and Canada and to
offer separate product lines.
"Our strategic
alliance with Luxury Bath complements our current brands and supports my vision
to offer consumers and the residential remodeling community the industry's most
extensive selection of innovative bath products," said Rosenbach. "BCI has
experienced incredible organic growth over the past five years, and this
alliance also will expand our bath remodeler dealer network in the U.S. and
Canada. Our partnership also gives our dealers alternative product options
to offer their customers."
Luxury Bath was founded in 1991, and
through this strategic alliance with BCI brands, it will add 11 more colors and
several styles to the product offerings, in addition to nearly 200 dealer
locations. Luxury Bath's headquarters will remain in Glendale Heights, and Mark
Domanico will continue to manage operations as CEO.