Blackman Plumbing Supply Announces New Location for Lakewood, NJ Branch
---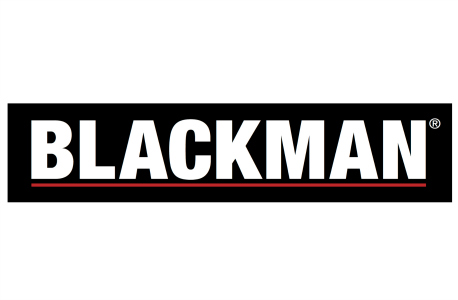 March 9, 2016
Blackman Plumbing Supply Co., Inc. has announced plans to relocate their Lakewood, NJ branch to a larger, more accessible location.
The new building, located at 1001 New Hampshire Ave in Lakewood will include a self-serve area in the counter/parts department, which was not available at the previous location. Blackman's new branch will also feature a 7,000 sq. ft. retail showroom, equipped with full lighting and tile departments in addition to decorative plumbing. The showroom will feature products that cover all price points, including major brands like Kohler, DXV, and TOTO. 
"I am very excited to continue our growth and expansion in the New Jersey market," said Blackman's President, CEO, and Chairman of the Board Robert Mannheimer. Blackman originally expanded into New Jersey with the acquisition of the Ridgewood Corporation in 2010. 
"This easily accessible location, combined with the beautiful new retail showroom, will make our Lakewood branch a great success," said Regional Manager of Blackman's New Jersey branches Michael Marovich.
Blackman's new Lakewood, NJ counter/self-serve area is currently open, with the retail showroom due to open Spring 2016.