Duravit Expands Partnership with ACS Architectural Resources
---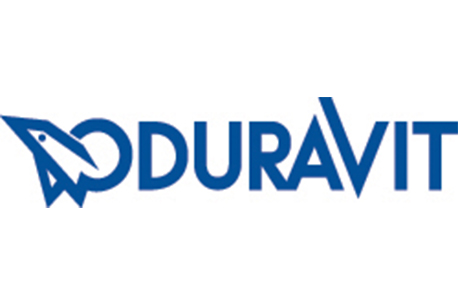 February 16, 2016
Following the launch of distribution in Hawaii, Duravit USA is expanding its relationship with ACS Architectural Resources. ACS will now represent Duravit in Southern California, Arizona, New Mexico and Las Vegas. With additional strength in these territories, Duravit continues solidifying its presence nationwide. 
"ACS has more than 30 years of experience in the K+B world," says Duravit USA President Tim Schroeder. "Their deep industry understanding and luxury product expertise make ACS a prime partner to represent the Duravit USA brand."
ACS holds a reputation for contributing to projects that include globally-renowned spas and resorts, as well as luxury high-rise and condominium projects. Specialization in luxury fixtures and expert showroom partners make ACS qualified in the field. 
ACS President Todd Copeland will lead specification sales on behalf of Duravit and oversee their efforts at showroom locations in Los Angeles, Santa Barbara, Orange County, San Diego, Riverside, Palm Springs, Las Vegas, Hawaii and Arizona. The agency will also continue to support Duravit rep Jason Hamlin in Southern California.