Duravit USA Expands Representation to Include Hawaii
---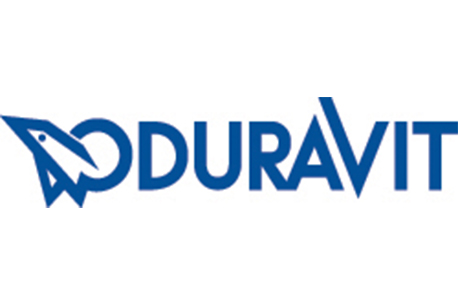 November 2, 2015
Duravit is expanding its reach to the South Pacific with a new partnership. ACS Architectural Resources of Hawaii and Duravit are joining forces to provide agency representation for the Hawaiian architecture and design market.
"As industry experts for over thirty years, well-known for their strong customer relationships, ACS is a perfect addition to the Duravit family," said Duravit USA President Tim Schroeder. "We look forward to working with ACS as we introduce our full product line to the Hawaiian residential and contract market."
ACS is known for contributing to projects that include globally renowned spas and resorts as well as luxury high-rise and condominium projects.