Group Cabico Inc. Acquires the Elmwood Group Limited
---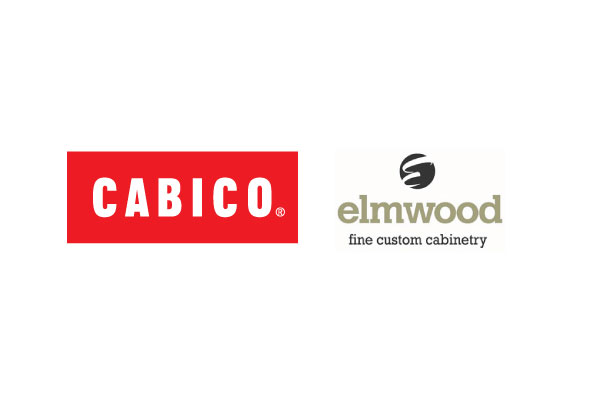 January 13, 2016
Group Cabico, Inc. announced that it has acquired the Elmwood Group Limited, a growing privately held manufacturer of high-quality custom kitchen and bath cabinetry. The transaction also includes the purchase of Maplecraft Doors Limited, an Ontario-based manufacturer of cabinet doors. The Elmwood acquisition brings Cabico's combined sales to over $100,000,000 making the largest privately held custom cabinetry manufacturer in Canada, and the third largest in North America.
The transaction brings together the talent of more than 600 dedicated employees who handcraft fine cabinetry in combined manufacturing facilities over 350,000 square feet.
"Cabico and Elmwood are committed to positioning their businesses for strong growth, and this is an important step that builds on the strength and reputations of two of the leading custom cabinetry manufacturers in North America," said Alain Ouzilleau, Cabico's CEO. "Our combined product offering and network of more than 600 dealers give us unprecedented reach across the U.S. and Canadian markets.
Elmwood has been crafting fine custom cabinetry since 1973 and will continue to operate under the Elmwood brand, maintaining its production facilities in St. Catherines, Ontario. Investments in both human and capital resources are planned to increase production capacity in the near future. Ouzilleau becomes CEO of both Elmwood and Maplecraft.
"Together, with our 250 employees, we are very excited to join Cabico and its 350 employees, who are as dedicated to making fine quality cabinetry as we are," said Bob Wiens, one of Elmwood's former co-owners. "Joining forces with Cabico makes us stronger and ensures the Elmwood brand and will continue to be synonymous with innovation, quality and service."