ICFF to Host Second Edition of HO.MI. New York Lifestyle Exhibit
---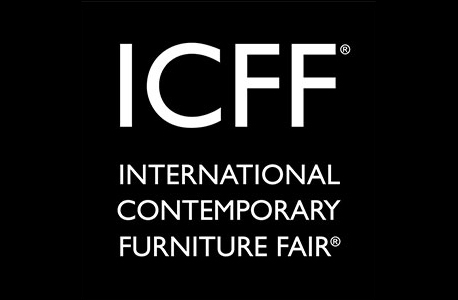 March 3, 2016
The Italian Lifestyles Fair, HO.MI., returns to ICFF 2016 with the Ho.MI New York Lifestyles pavilion. Making its second appearance at ICFF, the pavilion will play host to an expanded footprint of 12,000 net sq. ft.
"We are delighted to host the second edition of HO.MI New York at ICFF," said Kevin O'Keefe, ICFF event director. "Our audience of more than 33,000 architects, interior designers, developers and luxury retailers anticipate an even more exciting presentation of the best in Italian designs."
The HO.MI. New York pavilion explores Italian style in furniture, lighting, wall coverings, carpets, flooring, kitchen and bath, accessories and more from upwards of 50 Italian brands including Alessi, Michelangelo Design, Domus Design Collection and Ego Italiano.
The expanded footprint will include the Italian Luxury Interiors project. Organized in partnership with Artex – the Center for Artistic Craftsmanship and Tradition of Tuscany, ICE, Confartigianato Imprese and CAN – the space recreates the spirit and style of Italian interiors.
"In Milan, like in New York, we present an event that relates Italian style, where Italian hospitality and international style come together to inspire international exhibitors and buyers," says Cristian Preiata, exhibition director of HO.MI. "This partnership with ICFF confirms that HO.MI. has now become an international ambassador for Italian taste and savoir-faire in situations where the excellence of the 'Made in Italy' industry has a starring role."
In 2015, ICFF entered into a long-term agreement with Fiera Milano, host of the world's largest events for the interior design and lifestyle marketplaces, to bring the lifestyle trade exhibition to New York.
The 28th edition of ICFF will be held on May 14-17, 2016 at the Jacob Javits Center in New York City.