Jim McHale of American Standard Speaks at World Toilet Summit
---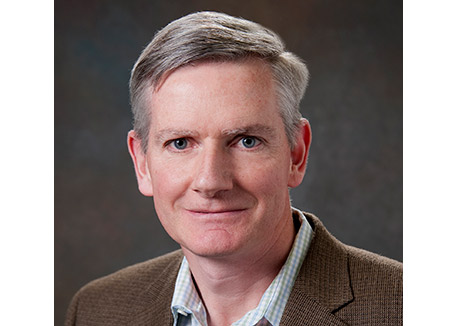 January 26, 2015
Global sanitation expert Dr. Jim McHale of American Standard Brands recently spoke at the 14th-annual World Toilet Summit in New Delhi, India, on January 20, 2015. McHale participated in a panel discussion on the topic of affordable sanitation solutions and infrastructure. He shared insights gained from his company's research and development of the low-cost SaTo hygienic toilet pan that helps prevent the transmission of disease from open-pit latrines.
Started by the World Toilet Organization, this global event brought together non-profit organizations, for-profit companies, toilet associations and private sector stakeholders to collaborate, share knowledge and resources and better impact the sanitation marketplace. This year's World Toilet Summit encouraged the collaboration of the participants with leading government officials in India to specifically help bring an end to open defecation in that country.
"The sanitation crisis in India is multi-faceted with social, economic, behavioral and logistical challenges," said McHale. "Companies like American Standard can play a role by providing affordable, aspirational toilet products that people really want to own and use because they make everyday life a little better. Presently, there is a big gap in this product space."
American Standard recently released a Global Sanitation Report, sharing current information on the lack of access to adequate sanitation resources currently affecting nearly 40 percent of the world population. In addition, the report offers updates on the Company's Flush for Good campaign, which aims to provide improved sanitation facilities for 20 million people by the year 2020 to help reduce disease and save lives in developing countries around the world.
Among McHale's primary responsibilities as global sanitation products business leader are the expansion of the company's reach in supplying affordable sanitation products for customers in developing countries, as well as supporting corporate social responsibility activities, particularly the Flush for Good initiative.