LG Expands Smart Product Line-Up for 2015
---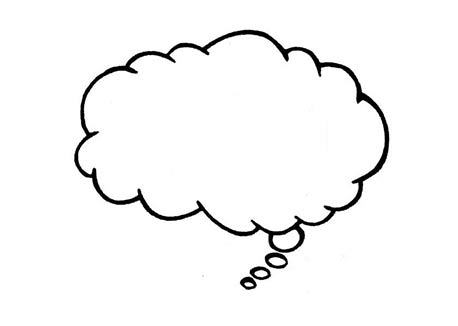 January 12, 2015
LG Electronics' new products, set to debut in the U.S during the first half of this year, will allow consumers to communicate, control, monitor and share content via the "LINE" mobile messenger platform and the LG HomeChat service. LG unveiled its latest generation of smart innovations at the 2015 International CES in Las Vegas.
Via HomeChat, LG's virtual assistant, users can control and operate their LG products through text and voice messages from the LINE messenger app on their mobile devices. With 350 million users worldwide, LINE is available on most major smartphone platforms, including Android and iOS. HomeChat also offers customized recommendations for each user based on usage history, patterns, personal preferences and more.
With HomeChat, users have three main smart functions for everyday situations: Vacation, Leaving Home and Coming Home modes. The Vacation and Leaving Home modes ensure that products are using minimal energy with LG's Smart Saving technology, or are powered off while away from the home for an extended period of time. The Coming Home mode can help users prepare the home for their arrival by turning on the Smart Air Conditioner remotely, for example, or by requesting recipe suggestions from the Smart Oven.
"We find that consumers always look for an easier way to manage their busy households, and HomeChat helps simplify the process of communicating with appliances," said T.J. Lee, senior vice president, home appliances, LG Electronics USA. "Now, users can 'speak' naturally with their appliances through text without having to input special computer commands. We will continue to lead the industry with our smart home technologies and advance their availability in the U.S. market."
The new LG smart refrigerators can provide users with real-time status updates and prove helpful when grocery shopping (users can see what's currently in the fridge from its interior camera). Meanwhile, the Smart Saving function allows the refrigerator to consume minimal energy when users are outside the home.
Using HomeChat, users can quickly and simply monitor laundry progress, seeing how much time is left in a cycle, and even remotely stopping cycles altogether in their smart washer or dryer, if needed. Users can also download new cycles such as Wool, Baby Care and Cold Wash that suit the user's needs and keep the washer updated.
The smart oven's Recipe Search function, along with HomeChat, allow users to communicate directly with their oven, collecting recipe recommendations and discovering exactly which ingredients are needed. The oven will then auto select the appropriate setting, which helps users avoid the hassle of having to manually set the cooking mode, as well as provide alerts when recipe updates become available.