Masco's Liberty Hardware Names New President
---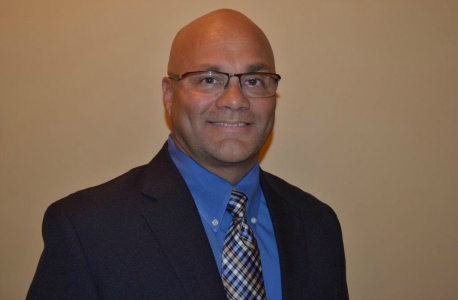 July 24, 2015
Liberty Hardware, a leading Masco decorative and functional hardware company, has named Mark Stull its new president. 
Stull has been with Liberty Hardware since April 2006 and most recently held the position of CFO. Stull's responsibilities at Liberty have included finance and accounting, demand planning, international business, IT and process improvement. Stull participated in the Masco executive leadership development program. Before joining Liberty Hardware, Stull held various finance positions at Qualcomm and Bose companies.
Stull earned a Bachelor of Science in Accounting from Ball State University and is a certified public accountant. He is originally from Indiana and is a graduate of Mishawaka High School.