NAHB Reports Rise in Retiring Boomers Means More Demand for Home Health Technology
---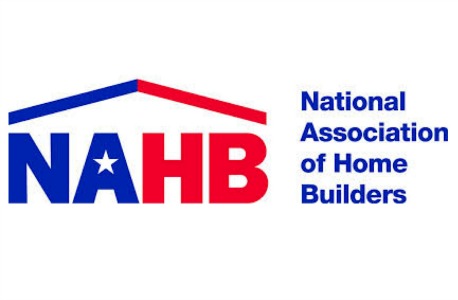 January 6, 2016
As more and more boomers retire, the demand for home health technology is expected to increase. According to AARP, the majority of adult children and older adults spend time thinking what their own aging or that of their parents could mean for the family. At the same time, most aging homeowners and those with aging parents are specifically concerned about the ability to continue to live independently.
Home health technology — digital and electronic systems that allow individuals access to monitor various aspects of their health at home — give older Americans the freedom to live at home on their own longer than they would be able to otherwise. Concerns about safety, health and fitness are key and are opening up new opportunities in home technology. Another fast-growing tech area for the 55+ crowd is in motion-sensitive gaming systems that allow adults to stay active. According to NAHB's most recent "What Home Buyers Really Want" report, one-third of homebuyers age 55+ desire a dedicated game room in their home.
Many homeowners are increasingly seeking out aging-in-place specialists to help them come up with design ideas that will accommodate special needs now and in the future. NAHB offers a Certified-Aging-in-Place designation that can help builders and remodelers hone their expertise in this fast-growing segment of the industry.