NAHB's International Builders' Show Features Original Educational Programming
---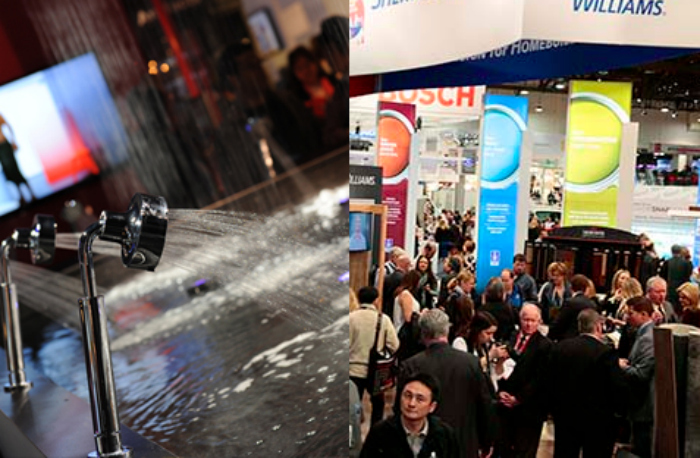 August 1, 2016
Every year, education at NAHB's International Builders' Show (IBS) offers a resource for builders and industry professionals who want to improve their skills and increase their bottom lines. While a few fan favorites have been updated for 2017 IBS in Orlando, 80 percent of the content will be fresh, original programming, and nearly half the speakers will present at IBS for the first time.
More than 130 Building Knowledge & Spotlight sessions will be available during the three-day event. A mix of 30-, 60- and 90-minute presentations from eight tracks will cover the entire scope of the building industry, including: design, sales, remodeling, high performance building, business management and more. Five in-depth, advanced Master sessions will be offered with topics including negotiating techniques, sales and marketing, labor shortage, leadership and high-performance marketing. Builder Clinic sessions will offer live demonstrations of various building techniques with a focus on finish and trim carpentry. A series of sessions called Tech Bytes is where you'll learn about and test out various social media platforms, virtual reality and video applications. Spotlight sessions have long been a staple at IBS and feature high-profile speakers highlighting the latest trends the industry has to offer. An expanded lineup of Thought Leader sessions includes innovators from both inside and outside the industry who are doing unique and interesting things. IBS also features interactive learning formats — such as demonstrations, case studies, town halls, debates and lightning rounds.
A full schedule of sessions and programs will be available at the end of August at Buildershow.com, and registration opens Aug. 1.