NARI Announces Regional Winners of the 2015 CotY Awards
---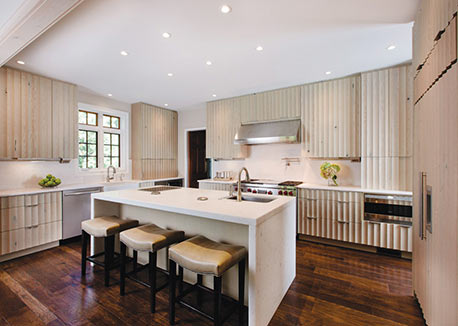 February 18, 2015
The National Association of the Remodeling Industry (NARI) named 160 Regional CotY (Contractor of the Year) winners from the 2015 competition, with 33 team members. Regional CotY Winners now advance as finalists at the national level.
Contractors from seven regions around the country compete for CotY Awards each year. Regional winners will be honored and national winners will be announced at NARI's Evening of Excellence reception on Friday, April 17, at the Hyatt Regency Pier Sixty Six in Ft. Lauderdale, Fla.
All projects in the CotY awards program are an improvement or an addition to an existing structure, with the exception of one category, "Residential Exterior Specialty." Otherwise, new construction projects were not eligible. The CotY Awards program also recognizes projects with universal design and green elements through the Universal Design Project Recognition and Green Project Recognition programs.
The full list of 2015 Regional CotY Award Winners is available at: http://www.nari.org/industry/recognition/coty/.