PIRCH Partners with Innit to Create Smart Kitchen Loft
---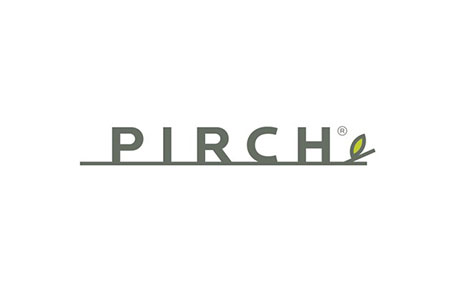 January 5, 2016
PIRCH and Innit, a provider of information about food and its preparation, have announced a partnership to establish "connected food solutions" designed to simplify, enrich and empower the lives of meal-makers everywhere.
"At PIRCH, we are constantly seeking out the world's leading and most innovative products for the home. The introduction of Innit stirs the imagination and shows the promise of tomorrow as our appliances learn to communicate with our food," said Jeffery Sears, CEO of PIRCH. "The result creates a smart kitchen environment that leads to improvements in sustainability, food quality and healthier living."
As part of the strategic alliance, Innit — the developer of a platform which unites food and technology to help people live tastier and healthier lives — will power a "Smart Kitchen" loft in PIRCH's newest experiential showroom, scheduled to open in Manhattan's SoHo District this spring. With the ability to seamlessly integrate its technology across the kitchen with a wide range of appliances, Innit can enhance the lives of the widest possible audience. Innit also announced a content and brand partnership with Good Housekeeping (www.innit.com). The collaboration will be showcased through the Innit platform within the PIRCH SoHo showroom.
"Our goal is to empower people to get the best out of their food," said Eugenio Minvielle, founder and president of Innit. "By unlocking information within food, and connecting it to smart kitchen appliances, we make life delicious."
While Innit will make its debut in SoHo, plans call for retro-fitting the brand's technology in existing PIRCH stores, and featuring it in every new showroom, as PIRCH continues its aggressive national expansion.