Snaidero USA Introduces New Website
---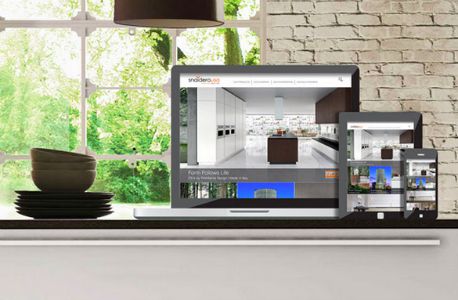 July 21, 2015
The new Snaidero USA website has a sleek and contemporary look that reflects the company's products and design concepts. The navigation has added fluidity with two additional menu bars and interactive images for easy scrolling and product location and is now mobile friendly. There is a new section on sustainability and a green section stating the company's philosophy while displaying its environmental certifications.  
In addition to its new website, Snaidero announces two new product offerings created by Michele Marcon Design: the Opera and Loft series. 
The Opera series features timeless architectural design, melding design concept and function. Opera comes in a range of available materials from melamine-faced, laminated, polished and matte-lacquered surfaces, to more refined options of mica-based lacquer, metallic finishing and woods. 
The Loft series fits into the warehouse loft of the cosmopolitan homeowner. Its strong use of mixed organic materials evokes the modern urban lifestyle. Loft comes in a multitude of design solutions from high-gloss lacquer to wood and melamine, with worktop solutions that range from stainless steel to quartz, marble and granite.