Ware Malcomb Announces Launch of WM Design Lab Website
---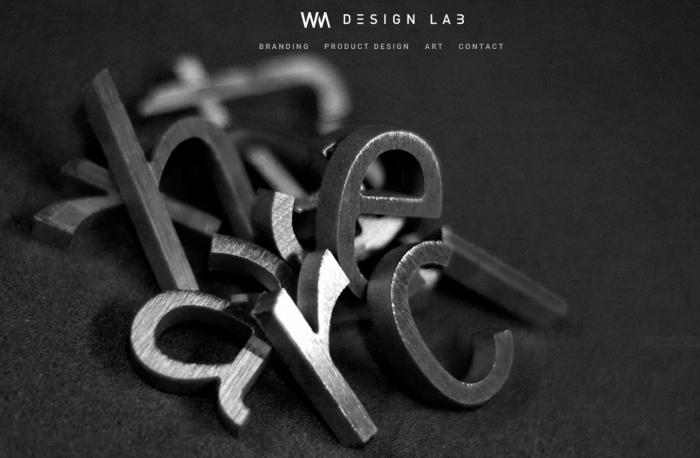 October 19, 2016
Ware Malcomb, an international design firm, has announced the launch of a new website for its WM Design Lab, the umbrella brand for the firm's branding, product design and art services. The new website, wmdesignlab.com, was developed completely in-house by the firm's branding studio and was intentionally designed to be the alter ego of the Ware Malcomb website, waremalcomb.com.
"All of us at Ware Malcomb recognize the strong connection between design, art and architecture," said Debra Bryant, director, Branding. "The launch of the new WM Design Lab website highlights our firm's clean, modern and innovative design work that goes beyond the buildings we create for our clients to the detailed logos, website, signage, furniture and even corporate brochures we produce. All of these elements work together to portray a strong, cohesive brand for our clients."
The latest technologies in website design were incorporated, including user-friendly tools for seamless navigation, responsive design and WordPress. A mobile version of the website is also available. Ware Malcomb's WM Design Lab website is fully integrated with the firm's social media properties.