KBIS 2016 Welcomes U.S. Presidential Candidates for Live Forum
---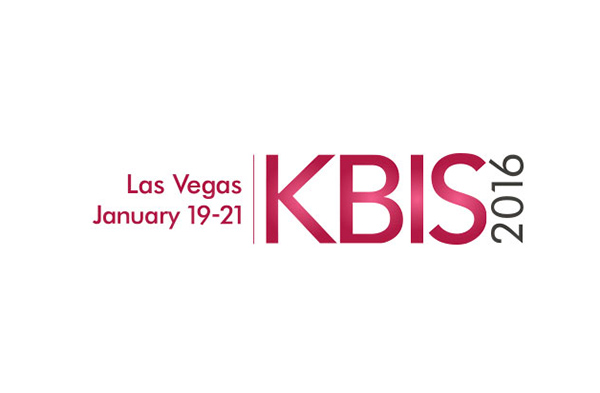 December 1, 2015
As part of Design & Construction Week, KBIS offers the opportunity to see the 2016 U.S. presidential candidates present their visions for tackling America's pressing economic, domestic and foreign policy issues during Presidential Candidate Forum 2016 – Building Opportunity: Solutions for the American Dream. Presented by National Journal and sponsored by the National Association of Home Builders (NAHB), the forum will take place on Wednesday, January 20, 2016 at 5 p.m. in the Paradise Event Center at the Westgate Las Vegas Resort & Casino.
Ron Brownstein, Atlantic Media's editorial director for strategic partnerships, and Jon Ralston, host of "Ralston Live," on Nevada's PBS stations, will co-moderate the conversation. Each invited presidential contender will appear separately onstage to participate in a discussion with one of the moderators and will answer pre-fielded questions from members of the audience. 
Registered KBIS attendees may now request tickets to take advantage of this unique opportunity to hear directly from the candidates about how they would lead the nation as the next President of the United States. You can request to be entered in to the drawing for tickets during the KBIS registration process. Tickets are complimentary, but they are required for this event. Due to the high level of demand, tickets will be distributed via a drawing from the submitted requests. The deadline to request tickets is Tuesday, December 15, 2015.
Only one ticket may be requested per attendee. If your registration includes a spouse, then an additional ticket will be included in the request. On Wednesday, December 16, 2015, names will be randomly drawn, and winners will be notified by email. Registration for KBIS and more information about the Presidential Candidate Forum 2016 is available at kbis.com.