NAHB Announces 2017 Candidate for Third Vice Chair
---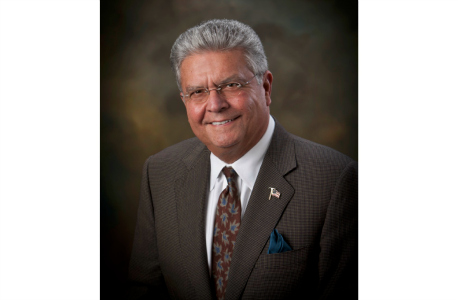 March 4, 2016
The NAHB Nominations Committee has certified Dean Mon of Shrewsbury, N.J. as a candidate for NAHB Third Vice Chairman for 2017.
Dean R. Mon is the President and CEO of Mon Group Properties, Inc, a firm specializing in green urban housing throughout New Jersey. Considered a visionary in the housing industry, his major focus is on providing affordable workforce housing to those seeking the American dream of homeownership.
Mon began his construction career in 1985 as a remodeler, later moving into single-family home construction in rural markets, specializing in semi-custom and custom homes. Returning to his housing roots, he is now again providing urban workforce housing, redeveloping neglected properties into current designer concepts of contemporary condominium and multi-family properties.
As the 1996 President of the New Jersey Builders Association (NJBA), Mon led the charge to amend the state's Uniform Construction Code Act, requiring that all codes be necessary, practical and cost effective. This review resulted in an annual savings of some $4,000 per home.
Mon has held every leadership position from committee chair to president at his local association. On the national level, he is a past chairman of the Federal Government Affairs Committee and remains active in national advocacy efforts. Dean also serves as the national area chairman for Area 2, representing New York and New Jersey. He is a strong supporter of BUILD-PAC and is a Capitol Club member.
Dean is a senior life director of NAHB and has served on the NAHB Board of Directors for more than 20 years.