SCHOCK Appoints New North American CEO
---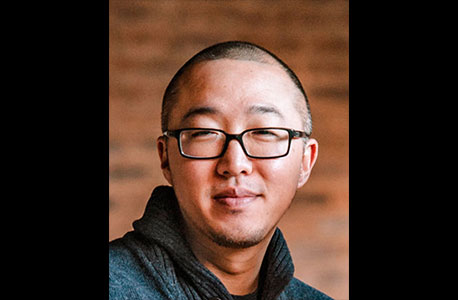 April 4, 2016
SCHOCK appointed Peter Shim as its new North American CEO, effective March 31. Shim has served as COO since 2014 when the company opened its North American offices, its first subsidiary outside of Germany.
"I am extremely honored for the opportunity to lead such a well-respected, innovative company, and I look forward to more growth and success as we continue to expand SCHOCK's operations in North America," Shim says. "We have assembled a talented team and appreciate the relationships we have formed along the way, especially with our customers."
As COO of SCHOCK North America, Shim helped establish and grow the company's presence in the United States. Prior to this role, Shim spent seven years overseeing operations for Hamilton, N.J.-based sink manufacturer Houzer.
Shim replaces outgoing CEO Ken Fey. "All of us at SCHOCK are grateful for the years of service by Ken Fey, his leadership and vision established the Schock brand in the U.S, and we wish him the best of luck in his new venture," says Shim.