The NKBA Names Jen Bruno Vice President, Strategic Development
---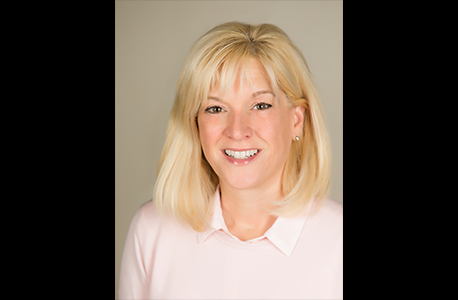 October 13, 2015
Bill Darcy, CEO of The National Kitchen & Bath Association (NKBA) today announced the appointment of Jen Bruno as vice president, strategic development effective immediately. In this role, she will be responsible for all business and revenue development initiatives, as well as the staff management of sales, learning and development, marketing and member relations functions.
"Jen has a proven track record implementing innovative approaches to business development, leveraging digital and social learning technologies, and looking beyond conventional wisdom to create impactful changes in sales growth," said Darcy. "Jen's international experience will also be critical to the NKBA in pursuing our strategic initiative to expand internationally."
Reporting to Bruno are the following directors and their teams: Nancy Barnes, director of learning and development; Loren Barrows, director of marketing; Hollis Schilp, manager of member relations and Terry Tolbert, manager of national accounts.
Bruno has spent more than 25 years as a training, marketing and business development professional in several industries, including entertainment, technology, finance, consulting and manufacturing. Most recently, she served as the director of People Solutions for consulting firm Alexander Proudfoot and with Hansgrohe as its national training manager and national business development manager.
While manager of organizational performance at Textron, Bruno earned a Six Sigma Green Belt certification and led a companywide change management initiative that enabled leadership to adapt to the changing business landscape and economy. She relocated to London to lead global customer service and training operations for Pegasus Solutions.