Vinotemp Hires Director of Development to Facilitate Next Generation Growth
---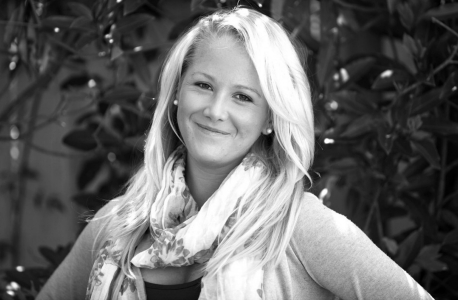 August 18, 2015
Vinotemp, wine lifestyle brand of 30 years, has announced Jenny Hardy as the company's new director of development. Hardy's goal is to bring Vinotemp into its third generation by building upon Vinotemp's time-trusted expertise to provide top-notch wine storage solutions to its customers.
Entering its third generation, Vinotemp and Hardy's focus is to enhance entertaining by merging Vinotemp's quality and experience with modern innovations that consumers desire. Hardy will work directly with Vinotemp CEO India Hynes to advance product development, better community engagement and further the company's efforts to curate the next best experience in the wine lifestyle space.
"We are excited to welcome Jenny into the Vinotemp family," said Hynes. "She is a prodigy – her unique vision, knowledge of the global market and sheer enthusiasm for the future, make Jenny an integral addition to our team and a necessity for the continued growth of Vinotemp's business."
Prior to Vinotemp, Hardy helped to optimize the efforts of numerous corporate, governmental and charitable organizations, including the United Nations (UN), Recipco, Summit and GameChangers 500. She earned her undergraduate degree at the University of California, Los Angeles and completed her graduate studies in international human rights law and business development at the University of Oxford. Hardy's efforts at Vinotemp have already garnered a scholarship offering on the Hive Global Leaders Program and participation with Effective Altruism Global at Googleplex.