BDNY 2023 Product Picks
---
---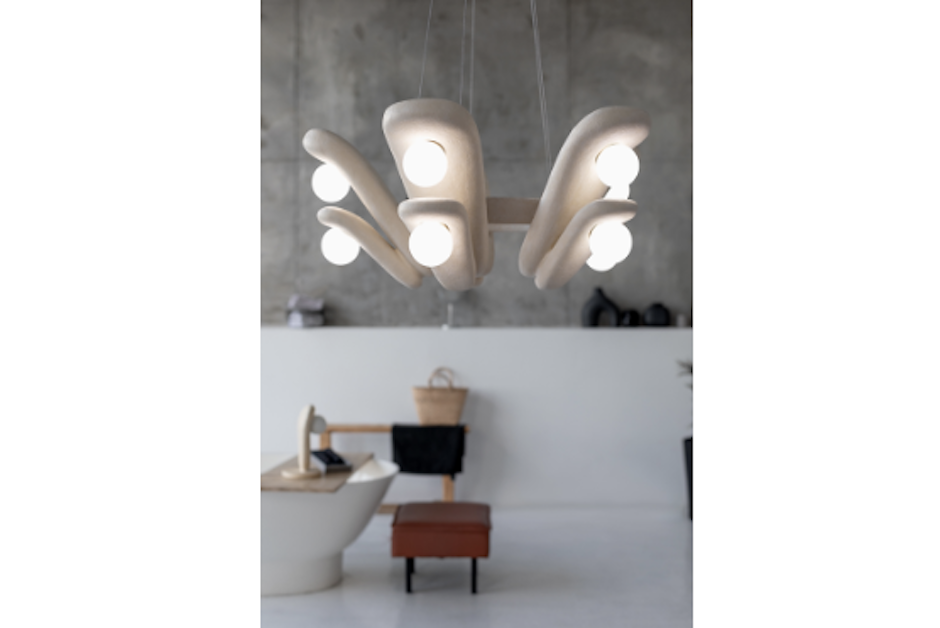 November 15, 2023
This article was originally published on November 15, 2023; it was updated on November 17, 2023 and December 3, 2023.
BDNY 2023 Product Picks
BDNY 2023 was an immersion in the products, projects and personalities that define hospitality's boutique and lifestyle segment. The fair's design-focused product selection, robust conference program and signature, on-floor Designed Spaces created a productive experience for designers and specifiers – one that combines ease of doing business with endless inspiration. KBB checked out the 550 exhibitors at BDNY 2023 and shares some product highlights here.
—By Leslie Clagett, KBB managing editor