Bemis Manufacturing Co. Earns Spot on Wisconsin 75 List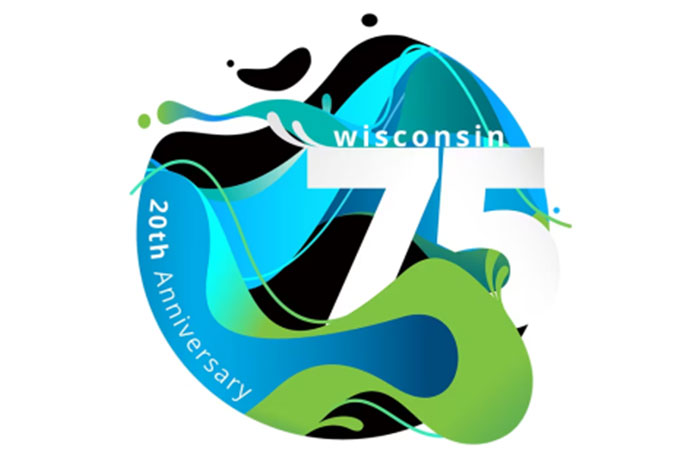 October 12, 2023
Bemis Manufacturing Co., a manufacturer of toilet seats and other home products, is pleased to announce its inclusion in the coveted Wisconsin 75 list, an annual ranking of Wisconsin's largest privately owned and closely held companies. Deloitte, a globally recognized accounting and consulting firm, compiles this list, which recognizes businesses for their significant contributions to the Wisconsin economy. 
Bemis is the only new addition to list, which is a testament to the impressive performance and growth exhibited by the company. Deloitte's rigorous selection process considers various factors, including being privately owned or closely held, demonstrating resilience and commitment to long-term success, strong revenue growth over the past year, community engagement initiatives that contribute to the welfare and development of local communities, and dedication to innovation and sustainability practices. This recognition reinforces Bemis's position as a leading manufacturer and underscores its dedication to innovation, sustainability and customer service.
"We are very proud to be included in the Wisconsin 75 list," said Jeff Lonigro, CEO of Bemis Manufacturing Co. "It highlights our commitment to growth, innovation and community engagement. We're grateful to dedicated employees and our  loyal customers and partners who have played a pivotal role in our journey." 
Bemis Manufacturing Co., founded in 1901 and headquartered in Sheboygan Falls, has consistently met and exceeded in the considered areas. With more than a century of experience, the company has built a reputation for excellence in manufacturing, environmental responsibility and community involvement.
Image courtesy of Bemis Manufacturing Co.