BLANCO Launches BLANCO by Design
---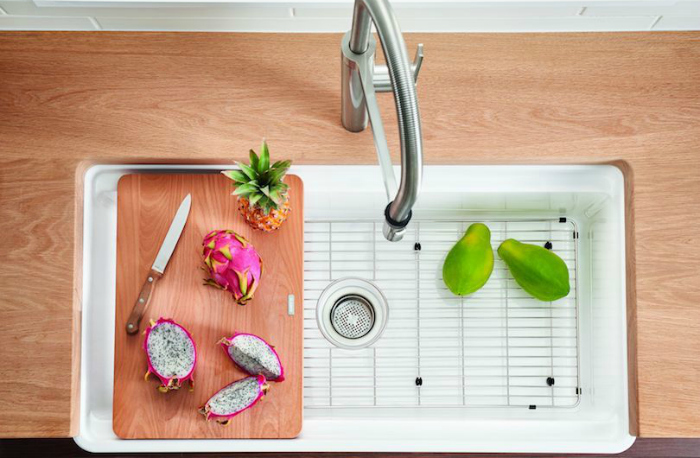 June 13, 2017
BLANCO, the German manufacturer of sinks and faucets, challenges designers and trade professionals to enter the first BLANCO by Design Contest launched this month. Participants are required to enter three photos of a kitchen design featuring at least one BLANCO sink and faucet completed in 2016-2017 for a chance to win a grand prize of $5,000.
Entries will be accepted online until November 30, 2017. The grand prize is $5,000, first place prizes are $1,000 each for notable kitchen and laundry/mudrooms, and there is an honorable mention at $500. Winners will be selected by a jury of design professionals.
To enter the BLANCO by Design contest, visit the contest Facebook page.