Call for Entries: BlueStar Annual Kitchen Design Competition
---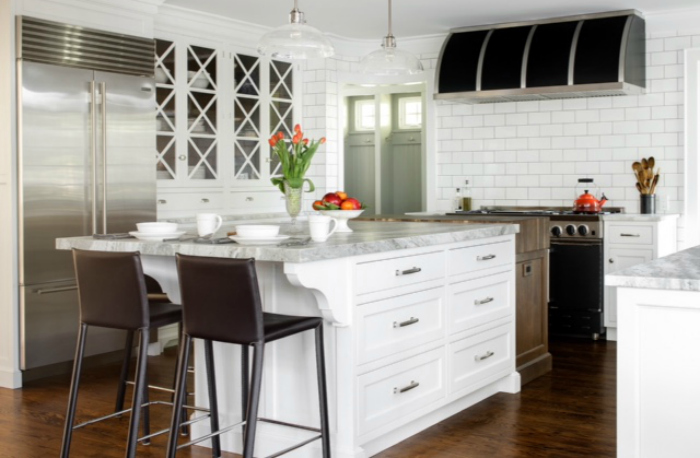 November 17, 2016
The BlueStar 2017 Kitchen Design Contest is open for entries through February 1, 2017. The contest honors design professionals who incorporate BlueStar products into innovative, beautiful kitchen designs. BlueStar invites professional designers, architects, builders and remodelers to submit their outstanding kitchen designs.
One Grand Prize winner receives BlueStar appliances for his or her home kitchen, the title BlueStar Kitchen Designer of the Year and a trip to New York City for the 2017 Architectural Digest Home Design Show. Six Regional Winners also will be named. Heidi Piron, of Heidi Piron Design & Cabinetry, Summit, N.J., took the top prize in Bluestar's first Kitchen Design Competition.
All kitchen design entries must be submitted by February 1, 2017, and all submitted kitchens must have been completed no earlier than the 2014 calendar year. The kitchen design entry can be any style kitchen. A minimum of one BlueStar kitchen appliance as the primary appliance is required. Ranges, refrigeration products, range tops, ovens and cooktops meet this requirement. Official rules and entry criteria can be found at http://www.bluestarcooking.com/inspiration/kitchen-design-contest/.