CEDIA Expo Innovation Alley Returns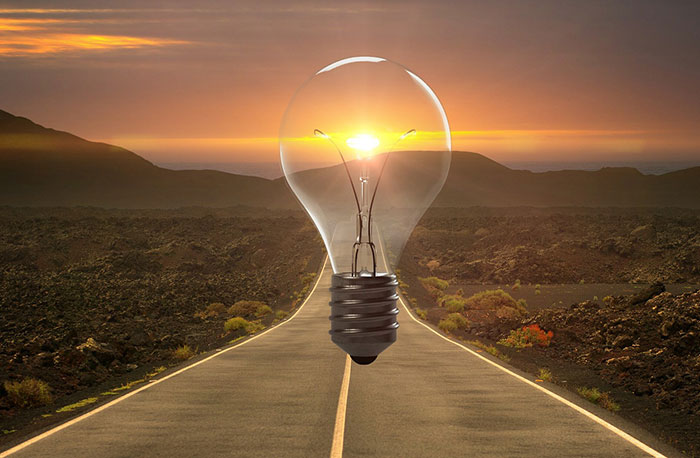 July 2, 2018
CEDIA Expo, the leading event in connected technology, is pleased to celebrate our past and current exhibitors in the CEDIA Expo Innovation Alley – the 2,000-square- foot section of the CEDIA Expo show floor devoted to celebrating new-to-market technology products and services for the built environment. In the past two years, more than 40 brands have launched new products and services as part of Innovation Alley, and many attribute their success to being part of this novel platform.
"CEDIA Expo and Innovation Alley were absolutely pivotal in enabling us to test the dealer market for our product while at the same time provide unbelievable exposure and build valuable relationships in the industry," said Trung Pham, founder, CEO, Axis Labs.
"CEDIA Expo has been a great way for our company to get exposure to integrators and manufacturers in the industry," said J.B. Fowler, chief revenue officer, Domotz, Inc. "Innovation Alley provided a forum to showcase our technology and educate the channel on how Domotz could improve their business models. I'm looking forward to continued success at CEDIA Expo."
"We had just opened HDMI Staffing when we displayed in Innovation Alley at the 2017 CEDIA Expo, and we literally didn't know what to expect," said Brent Wiseman, chief operations officer, HDMI Staffing. "In the end, it far surpassed our expectations by providing immediate business at the show and immediately after. It was a major help in putting us on the map within the integrator community."
Axis Labs, Domontz Inc. and HDMI Staffing are all returning exhibitors for CEDIA Expo 2018. CEDIA Expo is pleased to announce the 2018 line up of Innovation Alley exhibitors as of today:
CloviTek
AV Junction Inc.
Montavue
Iminate
Seeless Solutions
Danby Appliance
Mysa
AltroSmart
Weconekt
Altro
If you represent a product or service or know of a brand that has not exhibited at CEDIA Expo and has been in business for three years or less, apply to be a part of Innovation Alley 2018.
"We are excited to bring the newest technology players to the forefront at CEDIA Expo," said Brian Pagel, senior vice president, Emerald Expositions. "Over 70 percent of CEDIA Expo exhibitors launched new products and services at the 2017 event. We have no doubt that with all of the innovation in the market today, we will have a robust roster of new brands showcasing in our Innovation Alley."
The deadline for Innovation Alley nominations is August 10, 2018.