Cersaie Returns to the Bologna Exhibition Center in September for its 35th Edition
---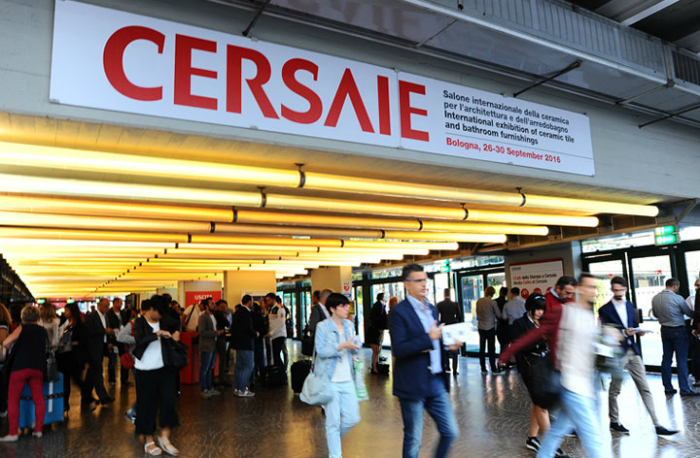 July 12, 2017
The 35th edition of Cersaie, the international exhibition of ceramic tile and bathroom furnishings, will take place at the Bologna Exhibition Center in Bologna, Italy from September 25-29, 2017. The show attracts more than 800 exhibitors from around the world including architects, interior designers, tile installers, distributors and media. Cersaie is organized by Edi.Cer SpA and promoted by Confindustria Ceramica in collaboration with Bologna Fiere.
Cersaie's annual conference and seminar series Building, Dwelling, Thinking will include notable figures from the international architecture and design community. Award-winning Chilean architect Sebastián Irarrázaval will be a guest speaker, alongside the talented Elisa Valero Ramos from Spain. Most recognizable today for his Caterpillar House, Irarrázaval has represented Chile three times at the Venice Biennale and is a winner of numerous awards including aoa (asociación de oficinas de arquitectura de chile) award in 1999 as best young architect. Ramos specializes in bio-climatic and energy saving design, as well as educational architecture.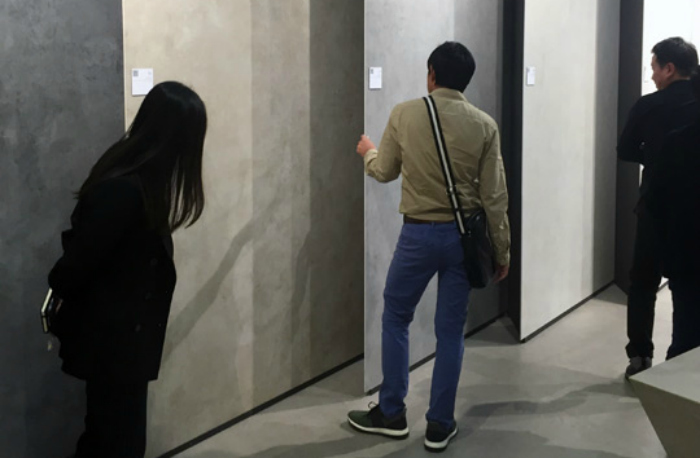 The winners of the Ceramics of Italy Journalism Award and next year's Beautiful Ideas contest winner will be announced during the International Press Conference, which will take place on Monday, September 25 at the beautiful Palazzo Ducale in Sassuolo.
"Cer-Sail – Italian Style Concept," a 1,500-sq.-m. collective exhibition curated by Angelo Dall'Aglio and Davide Vercelli, will explore the vision of an ideal port inspired by classic Greek and Latin examples, as places of trade and cultural exchange.
Inspired by the popular 70s Italian show from which it gets its name, "Milleluci," will be an exhibition and event space for the public to engage in a multisensory journey of different theatrical atmospheres.
The 6th edition of "Cersaie designs your home" will be held on September 28-29, where leading Italian interior design magazine professionals offer a consulting service to consumers on their personal design projects.