Control4 Certified Showrooms Host Worldwide #C4Yourself Day
---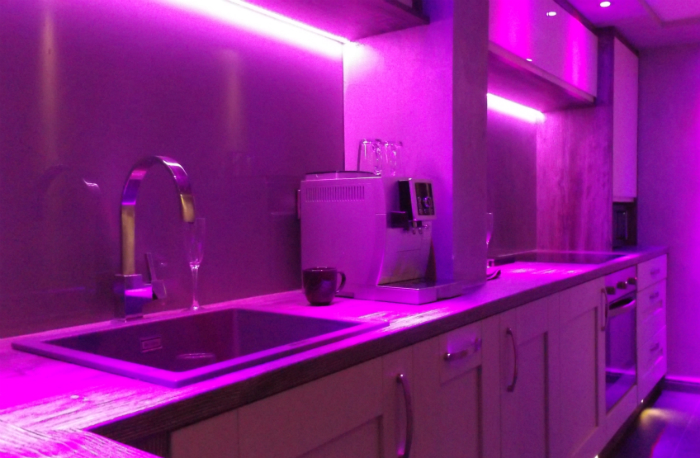 June 7, 2018
Control4 Corporation, a global provider of smart home solutions, celebrated the opening of 150 new Control4 Certified Showrooms from Control4 Authorized Dealers worldwide with events that spanned five countries and 25 markets. The event, called #C4Yourself Day, was deemed a success by dealers, with potential new customers attending for ribbon cuttings, local celebrity hosts, live music, interactive demonstrations of Control4 Smart Home experiences and prizes including Control4 starter kits.
The demand for smart home expertise is growing: The 2017 True Cost Report from Home Advisor states that "40 percent of millennial homeowners say they'll hire a pro for every project, compared with 53 percent of baby boomers. About seven years from now we can expect an increased demand among millennials for professional home services;" the National Association of Home Builders reported that the millennial generation is looking for homes that cater to their advanced technological needs; and a recent U.S. Houzz Smart Home Trends Study found that "the majority of renovating homeowners rely on professional help to install their smart home security, climate control and lighting."
Through Control4 Certified Showrooms, the dealers are now in a position to visually demonstrate professionally installed smart home experiences that vividly show consumers how experts can design and properly install custom systems that add real value to their homes and lives.
"We had an incredible crowd at our C4Yourself Day event – at least 150 visitors in just four hours," said Javier Suarez, president of Linear Lighting and Control in Miami, a Control4 Certified Showroom dealer. "Our guests were blown away by the smart panelized lighting and loved the Triad audio experience. We were able to connect with homeowners, interior designers and other potential partners in our market, and everyone who visited left impressed. It was a great event!"
As evidenced by the first #C4Yourself Day turnout, creating wow-factor environments in Control4 Certified Showrooms helps consumers learn about, experience and interact with smart home solutions. The open house events highlighted the flexibility of the Control4 Smart Home, impressed upon the variety of lifestyle enhancements and personal touches homeowners can add, and showcased the vast ecosystem of connected devices that can suit any size home, new build or remodel. Homeowners, architects and designers visited their local showroom to connect with the dealer, to test out features, control methods and devices before adding them to their own home or projects.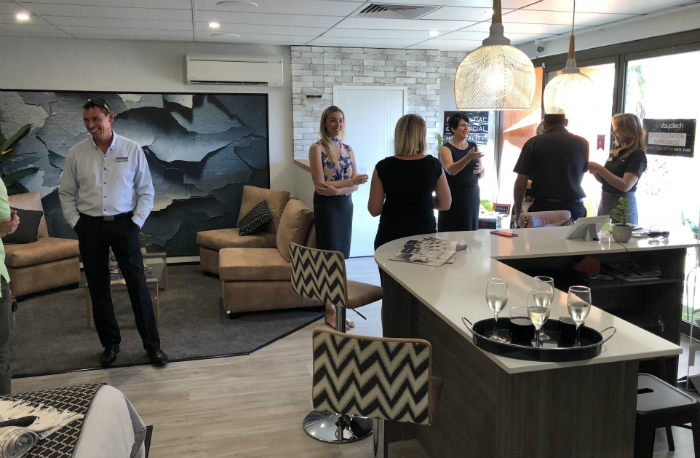 "We're impressed by the great lengths that all of our dealers have taken to make these events memorable and to demonstrate in their unique ways, the value of the Control4 Smart Home," said Susan Cashen, senior vice president of Marketing at Control4. "Each brought their own expertise, enthusiasm and personal touches to connect with their local communities and it translated to immensely successful C4Yourself Day events across the globe."
Though the inaugural Control4 #C4Yourself Day event has concluded, consumers around the world can continue to visit their local Certified Showroom location across the U.S., Canada, UK, China and Australia.