Coverings 2023 Announces On-Demand Content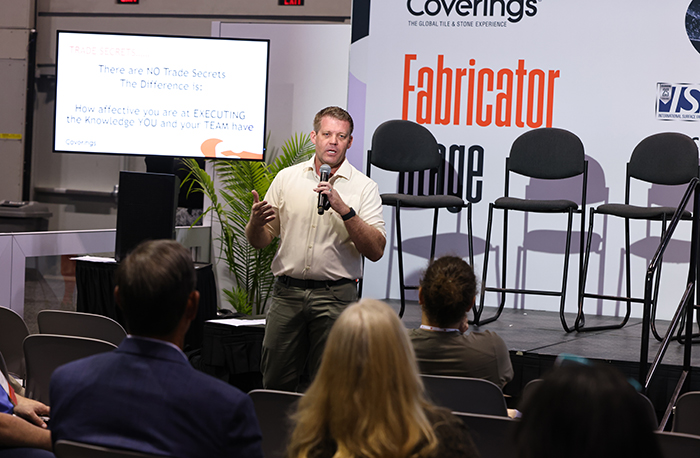 June 22, 2023
Coverings, the event for the ceramic tile and natural stone industry in North America, has announced the release and availability of on-demand content from select learning sessions recorded live at Coverings 2023, which took place at the Orange County Convention Center, in Orlando, Florida, April 18-21. 
Tile and stone professionals around the globe can access the Coverings website and YouTube channel to benefit from a vast collection of virtual education comprising more than 100 recorded learning opportunities from Coverings 2023. The on-demand content provides a diverse range of educational resources to explore, watch and experience year-round from the comfort of users' homes and offices. 
On-demand education from Coverings 2023, spanning all tile and stone industry segments, has been categorized into four distinct playlists based on session type, guiding users to the sector that is most applicable to their educational needs, for easy browsing and learning purposes. 
Viewers of the content can peruse the extensive lineup of newly available content that was recorded at Coverings 2023's three show floor stages – the Installation Innovation Stage, Trends & Solutions Stage and Fabricator Stage – as well as the many dynamic conference sessions that took place off-stage and in breakout conference rooms. 
Education recordings available via the "Installation Innovation Stage" playlist include how-to classes on a wide variety of new product installations, providing viewers with the opportunity to learn or brush up on the invaluable techniques that ensure successful tile and stone installations. Industry professionals can browse this playlist's library of education to gather knowledge about new materials, industry standards, methods and best practices for delivering superior installations of tile.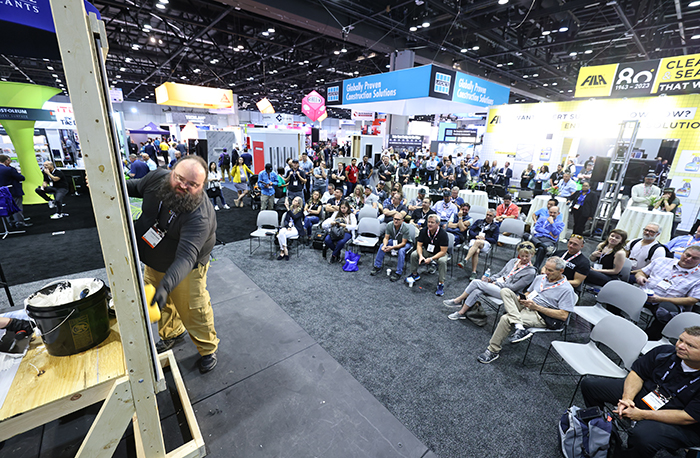 The "Trends & Solutions Stage" playlist recaps the tile and stone industry's latest product trends and solutions that were introduced and highlighted at Coverings 2023. Those exploring this selection of videos can revisit or discover everything at the forefront of the tile and stone industry through short, informative presentations. Viewers can learn from this year's exhibitors and other tile and stone professionals as they provide a deep dive into the latest product trends, innovations and solutions in the industry. 
On-demand content recorded live from Coverings 2023 and hosted in the "Fabricator Stage" video library treats viewers with practical presentations and demonstrations from experts in the stone and fabrication industry. The playlist offers a dozen digital learning sessions focusing on the most relevant topics for tile and stone fabricators, supplying viewers with the information and ideas needed to complete their next projects and move their businesses forward. 
Coverings' "Conference Sessions" playlist hosts a generous number of worthwhile panel discussions, interactive sessions and insightful presentations from leading industry experts on trending topics derived from the show's core tenets: "Sustainability," "Health & Wellness," "Outdoor Spaces" and "Timeless Luxury." Industry professionals can now virtually attend and experience some of Coverings 2023's biggest moments to attain the critical resources and know-how they need to keep current in today's highly competitive tile and stone marketplace. 
All educational content recorded at Coverings 2023 presents tile and stone professionals with an extended opportunity to brush up on industry best practices, cutting-edge techniques and successful business tactics, as well as stay inspired by the latest trends and innovations.