Dunn-Edwards Hosts Annual Student Design Competition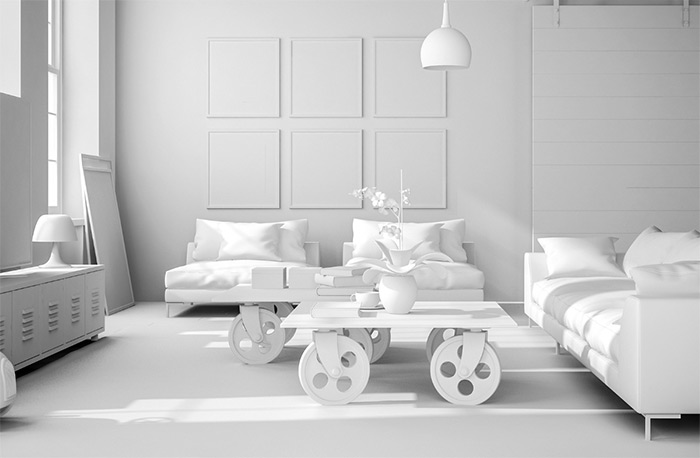 March 15, 2023
Dunn-Edwards' third-annual Emerging Professionals Design Competition has officially opened for submissions. Students of architecture and design who are enrolled in school can submit their entry online now through Aug. 15, 2023. The competition is open nationwide. There is no fee to enter. Winners will be announced by Aug. 31, 2023. 
Participants can choose between submitting a commercial or residential design. There will be three winners of the competition: grand, second place and third place. The grand prize winner will receive a $3,000 cash prize, as well as a feature on Dunn-Edwards specs + spaces blog. The second-place winner will receive a cash prize of $800. The third-place winner will receive a cash prize of $250. All winners will be highlighted on Dunn-Edwards social media channels. 
Dunn-Edwards continues to support architecture and design students, recognizing that these emerging professionals are the future of the industry. All students, regardless of experience and skill levels, are encouraged to apply. Aleksandra Tolovikova, interior design and interior architecture student at UC Berkeley Extension competed in the competition twice. She took her learnings from her first year competing and applied those findings to her next submission, which landed her in the grand prize winning spot for the residential category last year. 
"After a fall, you'll always have a rise," Tolovikova said. She encourages other emerging professionals to compete in the competition. 
The theme of this year's competition is influenced by Dunn-Edwards 2023 Color of the Year, Terra Rosa (DE5096). Each entrant will be required to include this color, pulled from Dunn-Edwards 2023 Color + Design Trends, in their design. They also will be required to submit a mood board and renderings. Learn more about the Emerging Professionals Design Competition guidelines. 
Sara McLean, Dunn-Edwards color expert + stylist, is returning for her third year as a judge of the competition. 
"With my passion for color and design, I am thrilled to be returning as a judge for Dunn-Edwards Emerging Professionals Design Competition," she said. "I always enjoy using my own experience to give these students feedback as they prepare to make a career out of architecture and design." 
Danielle Kinahan, Dunn-Edwards marketing segments manager, will also be a judge of this year's competition. With a certificate in interior architecture from UCLA Extension and a wide range of marketing experience within the industries, Kinahan brings a valuable judging perspective to the competition.