Emser Tile Wins Best CEOs for Diversity 2023 Award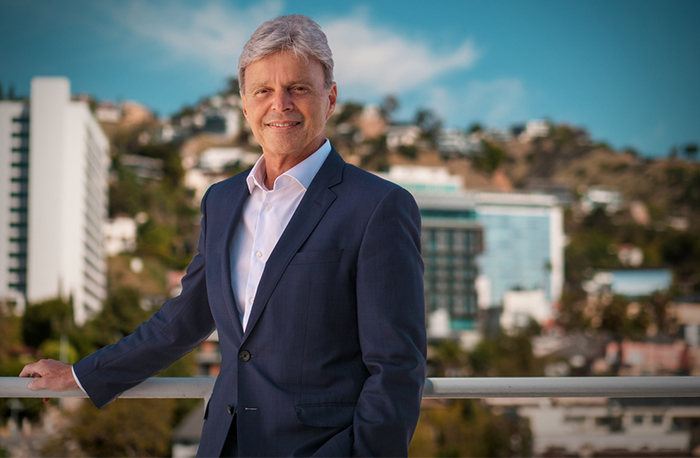 June 30, 2023
Emser Tile, a leading designer and producer of tile and natural stone, has won the 2023 Comparably Best CEOs for Diversity award. This is Emser's 14th Comparably award since 2019 and fourth diversity-focused of that tally. 
"We have a vibrant, hard-working team of individuals with different backgrounds, skills and perspectives," said Carl Delia, CEO and president, Emser Tile. "This diversity sparks innovation, fuels creativity, and enables us to tackle challenges and achieve remarkable results," "Diversity within a company is powerful, and helps us to break through barriers, and reach new heights together."
Comparably awards are determined solely from employee feedback, which is collected anonymously through a survey of up to 50 yes/no or scalable questions. Participants are asked to rate their employer on a variety of topics including compensation, leadership, professional development, work-life balance, and perks & benefits, to name a few. 
Since 2019, Emser Tile has won 14 'Best' awards from Comparably including:
Best Company Leadership Teams – 2019 

Best Company Culture – 2019 

Best Company for Diversity – 2019, 2022 

Best Company Operations Teams – 2021, 2022 

Best Company Sales Teams – 2021, 2022 

Best Company Career Growth – 2021, 2022 

Best Company for Women – 2021 

Best Company for Happiness – 2022 

Best CEOs for Diversity – 2022, 2023.