Ferguson Opens Its Largest NY Metro-Area Showroom
---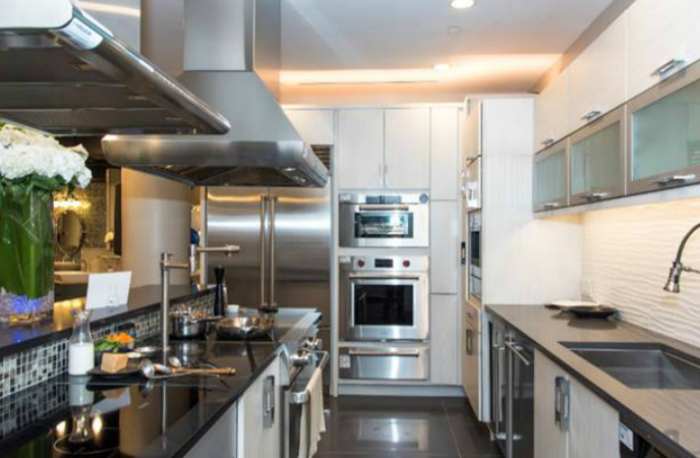 December 7, 2017
Plumbing distributor Ferguson has increased its foothold in New York with the opening of a 9,000-sq.-ft. kitchen, bath and lighting showroom in Brooklyn's uber-trendy waterfront neighborhood. The new Brooklyn location is the company's largest in the area to date, bringing to 11 the total number of Ferguson Showrooms in the Metro New York City area, with 270 showrooms nationwide.
In opening at Brooklyn Bridge Park, Ferguson joins a recent building boom of residential, hospitality and commercial properties and is strategically poised to become one of the community's top home design resources offering an extensive selection of state-of-the-art appliances, faucets and fixtures for kitchens and bathrooms and lighting for the whole home. The showroom, at 360 Furman St., features working displays and eventually will be hosting a series of in-store events, product demonstrations and other experiential activations.
To celebrate the grand opening of the Brooklyn showroom, Ferguson invited esteemed guests and fellow leaders in the industry to view the space with a special appearance by Carla Hall, the renowned chef from ABC's "The Chew," who presented some of her signature culinary delights live in one of the showroom's many working kitchen vignettes.