Hansgrohe Group Named Top German Company in 2017 iF Design Rankings
---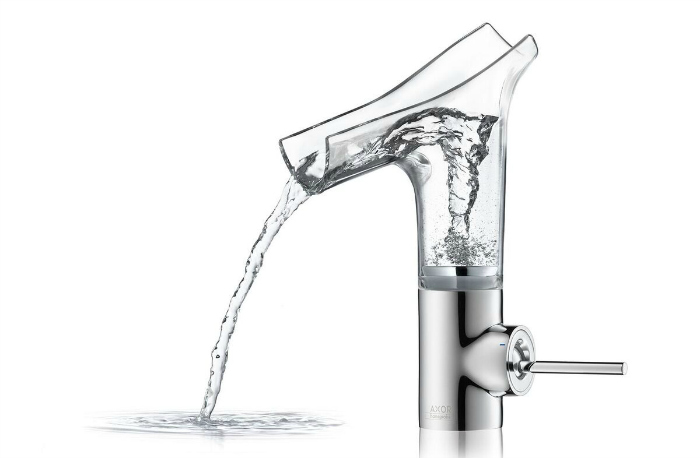 April 24, 2017
In 2017, the Hansgrohe Group once again ranks among the ten best companies in the world in the field of design. In the current "company" design rankings published by the International Forum Design (iF), the taps and showers specialist based in Schiltach, Germany, ranks sixth among some 2,000 listed companies. With 1,040 points, Hansgrohe improved on its 2016 position, moving up four places and surpassing Audi to become the top-listed German company.
The internationally active Hansgrohe Group from the Black Forest also places ahead of brands such as Apple, BMW and Siemens. The iF "company" ranking combines the overall results of the iF awards received by a company over the past three years.
The iF Awards of the International Forum Design (iF) is considered an important quality rating for product design. The Hansgrohe Group is regularly among the winners. In 2017 eight AXOR and Hansgrohe products were awarded, which was decisive for the company's move to sixth place. Moreover, the international jury of 58 experts distinguished the AXOR Uno taps with a Gold Award. This year, a total of 5,575 products from 59 countries were submitted for consideration.
"These nine iF DESIGN awards, including the Gold Award, clearly confirm our ongoing commitment to combining the aesthetic design of a product with quality, ease of use and high customer benefit," said Jan Heisterhagen, vice president product management, Hansgrohe SE.