Hansgrohe USA Partners with National Building Museum
---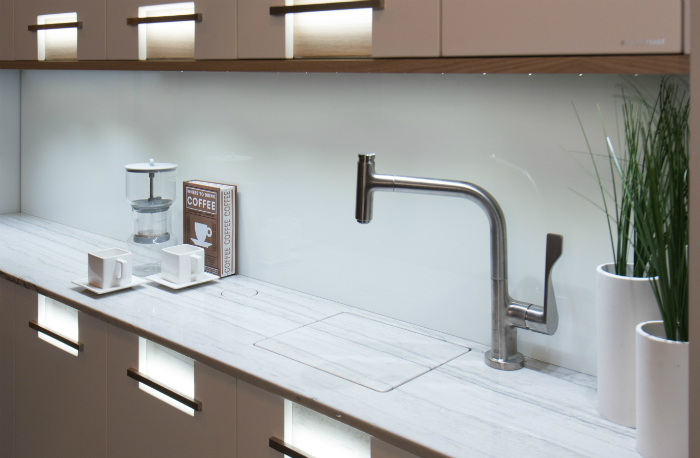 November 30, 2017
Hansgrohe was selected to be featured in "Making Room: Housing for a Changing America," a new exhibition at the National Building Museum in Washington, D.C. At its centerpiece is a 1,000-sq.-ft. house called "The Open House," designed by Italian architect Pierliugi Colombo/Clei. The configurable space utilizes smart technology, movable walls and multifunctional furniture to meet the needs of the housing population of today and tomorrow. During the exhibit's run – through Sept. 16, 2018 – an the Open House will be transformed to feature modern living environments for a range of age demographics: roommates, an extended family and a retired couple with a live-in caregiver. The Hansgrohe and AXOR products will remain throughout the exhibit's conversions, demonstrating the functional agility, flexibility and performance of the bath and shower products.
"Making Room is an important milestone in modern housing development and policy," said Ryan Ramaker, Hansgrohe North America senior director of product management & marketing. "It showcases how architects, policy-makers, developers, planners and the general public can use design as an integral tool to meet housing needs. Our products speak to the importance of universal design as we offer solutions that are flexible, exceptionally engineered and designed, and work for everyone, regardless of age and ability."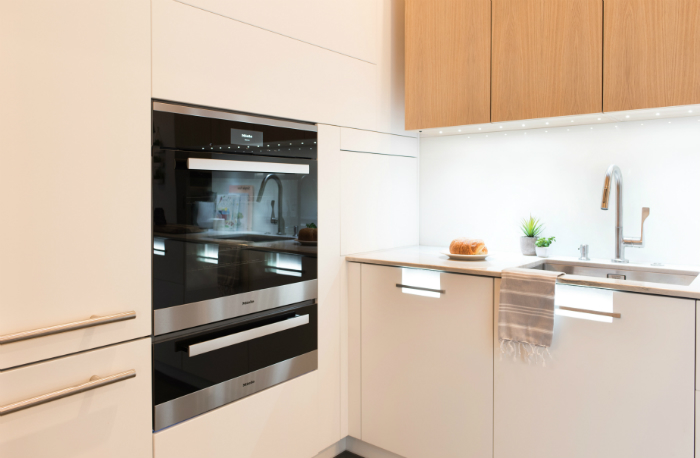 To meet the needs of a diverse demographic and lifestyle, the Hansgrohe products that were selected for the exhibition's bathroom/shower areas include the Raindance Select  S 120 AIR 3-Jet Handshower, Talis Select S 80 and Talis Select E 80 Single-Hole Faucets and iBox Universal Plus, as well as robe hooks and other bath and shower accessories.