ICFF Opening Night Party at MoMA
---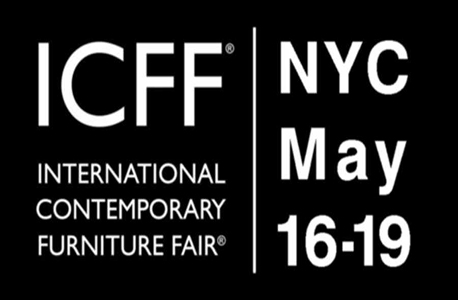 May 6, 2015
Celebrate the opening of ICFF 2015, taking place May 16-19 at the Javits Center in New York Center, in the Abby Aldrich Rockefeller Sculpture Garden at the Museum of Modern Art. The event on May 16th brings together an international array of leading design professionals in one of New York's well-known architectural spaces.
Presented by ICFF and Luxe Interiors + DESIGN, the highlight of the evening will be live music from the band, Rough. Comprised of award-winning designers, Tom Dixon, Bradford Shellhammer, Del Marquis and John Weingarten, Rough is a loose collective of musicians that rotate around the coarse and rugged drum and bass duo of Dixon and Shellhammer.
"The evening celebrates a convergence of Design, representative of ICFF's place as the center of NYCxDesign," said Kevin O'Keefe, ICFF Event Director. "What better place to celebrate the inspirational design found at ICFF than at The Museum of Modern Art – a place that is known for fueling creativity, igniting minds and providing inspiration."
Party goers can also explore exhibitions in the Architecture and Design Galleries, including "This Is for Everyone: Design Experiments for the Common Good," and "Making Music Modern: Design for Ear and Eye" in the The Philip Johnson Architecture and Design Gallery.
Tickets for the opening night party are $60 and must be purchased in advance, through the ICFF registration portal at ICFF.com.