ICFF Studio 2017 Accepting Submissions Through January 15
---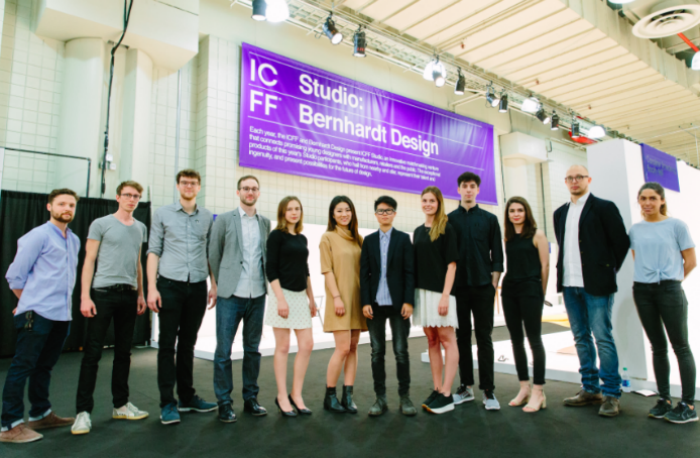 January 9, 2017
As part of its commitment to discovering what's new, what's next, ICFF is again partnering with Bernhardt Design to present the 12th ICFF Studio competition. ICFF Studio has been, and continues to be, a career catalyst for some of the best emerging designers at home and abroad. Designers can take advantage of this opportunity to present your products to the world and apply for ICFF Studio 2017.
To enter the competition, a designer must have a working prototype that is not in commercial production. All submissions were reviewed by established industry professionals, allowing those recognized by the ICFF Studio program to stand in a class of their own. Entries are judged on design aesthetics, the ability to be economically mass produced, marketability and commercial viability. Submissions close January 15, 2017.
ICFF takes place May 21-24, 2017 at the Javits Center in New York City.