Kitchen & Bath Industry Show and International Builders' Show Extend Co-Location Agreement for Design & Construction Week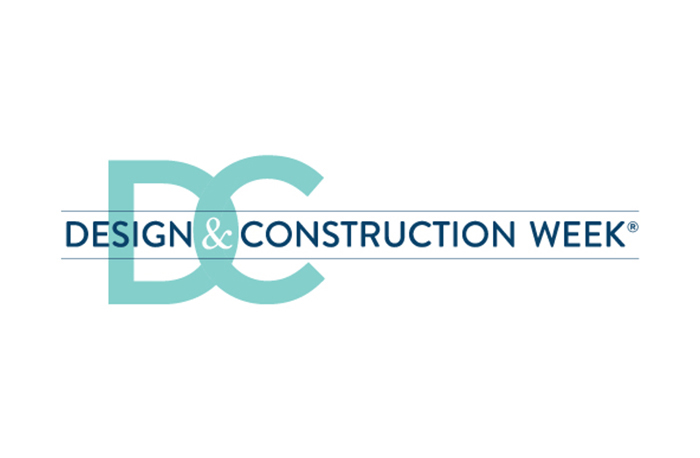 August 22, 2018
The National Kitchen & Bath Association (NKBA) and the National Association of Home Builders (NAHB) today announced an agreement to extend the co-location of the Kitchen & Bath Industry Show (KBIS) and the NAHB International Builders' Show (IBS), known as Design & Construction Week (DCW). The new six-year agreement will begin in 2020 and will run through the 2026 shows.
Created by the two associations in 2014, DCW has become the banner industry event focused on new ideas, products and technologies to design, build and remodel homes. While KBIS and IBS remain two separate and distinct shows, the combined shows host more than 2,000 exhibiting brands spanning over a million net square feet of exhibit space, making DCW the largest annual gathering of the residential design and construction industry. One pass provides attendee access to both shows.
"NKBA is proud to continue our partnership with NAHB, creating this tremendous opportunity that benefits members of both associations as well as the industry in general," said Bill Darcy, NKBA CEO. "The kitchen and bath industry, as well as overall residential design, building and remodeling, are vibrant, as is evidenced by the robust growth of both shows since our co-location. This represents a vital component of the American economy, and together, we play a critical role in keeping businesses in this segment strong and on solid footing."
KBIS is the premier industry event dedicated to all aspects of kitchen and bath design. With an expansive show floor filled with the freshest designs from over 600 leading brands, North America's largest kitchen and bath trade show delivers attendees and exhibitors the ultimate destination to network, exchange ideas and build their businesses. KBIS is operated by Emerald Expositions, the largest operator of business-to-business trade shows in the United States.
"We have seen extraordinary growth and success of Design & Construction Week over the past few years," said NAHB CEO Jerry Howard. "There is a natural synergy between our two organizations, and it just made sense to bring our two shows together to create a mega-event, giving show attendees the added benefit of having access to anything and everything housing related in one place. We are thrilled to continue this relationship and build upon this success into the next decade."
IBS is the largest annual light construction show in the world. Building industry professionals from across the world attend to see the latest products and services from more than 1,500 exhibitors representing top housing-related companies, attend cutting-edge education sessions, visit show homes featuring the latest trends and innovations, and network with peers. Now in its 75th year, IBS is produced and managed exclusively by NAHB.
The extended DCW agreement includes the 2021-2022 shows in Orlando at the Orange County Convention Center; the 2023-2025 shows in Las Vegas at the Las Vegas Convention Center; and then returning in 2026 to Orlando.