KBIS 2023 Names KickStarter Winners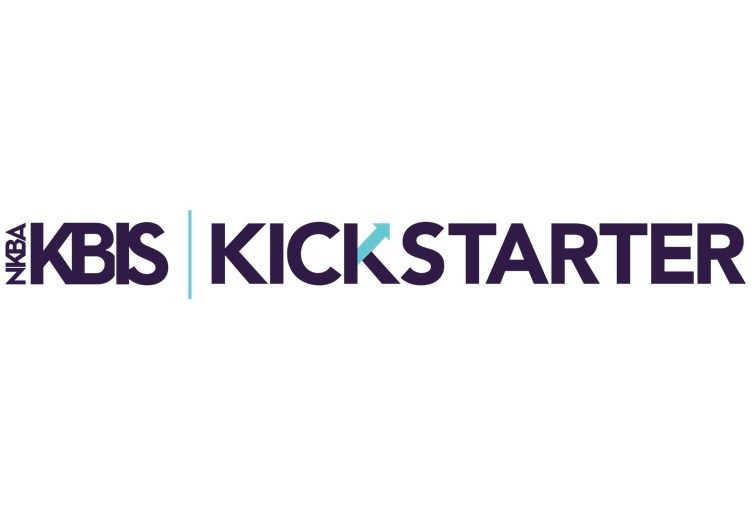 February 2, 2023
The 2023 Kitchen & Bath Industry Show (KBIS), owned by the National Kitchen and Bath Association (NKBA) and the destination for kitchen and bath design professionals, announced the KBIS KickStarter Zone Winners at the KBIS NEXT Stage on Thursday, February 2, 2023.
The 2023 KickStarter winners are:
Grand Prize Winner:
Sepura Home Ltd.
Runner Up:
Principle Faucets
People's Choice:
Hai
The 2023 KickStarter finalists included hai, Homaze, OASENSE, Principle Faucets, and Sepura Home Ltd.
The KickStarter Zone
The KBIS 2023 Kickstarter Zone hosted new-to-market brands that have been in the residential design and construction business less than 3 years and have never exhibited at KBIS. This specially designated area provided these novel brands the opportunity to collectively present some of the newest and most interesting concepts for the kitchen and bath in one central location at the show.
Each participating KickStarter brand was visited by a panel of judges who included Ebony Stephenson, CLIPP, CAPS, Owner, Designs by Ebony, Newport News, VA; Lorenzo Marquez, Founder & President, Marquet Group, Houston, TX; and Maria Stapperfenne, CMKBD, CLIPP, Division Manager, Tewksbury Kitchen & Bath, Whitehouse Station, NJ.
The 2023 Kickstarter Brands included:
ADDO Visuals
Clerestory
hai
Homaze
JWL Hardware
Level Aid Appliance Group Inc.
Mattersmith
matdesign US
OASENSE
Principle Faucets
Sepura Home Ltd.
The Dryer Drawer
TP Flipper
The National Kitchen & Bath Association (NKBA) is the not-for-profit trade association that owns the Kitchen & Bath Industry Show (KBIS), the largest kitchen and bath show in North America. With nearly 50,000 members in all segments of the kitchen and bath design and remodeling industry, the NKBA has educated and advised the industry since it was founded in 1963. The NKBA's mission is to inspire and support the kitchen and bath industry through community, events, learning and professional certifications.