KBIS 2023: What's in Store for Fisher + Paykel
January 17, 2023
KBB got an exclusive preview of what to expect from Fisher + Paykel at KBIS 2023 from company president, Kevin Dexter. He and the company are proud to be announcing the NKBA Student Design Competition winners at the NKBA's Kitchen & Bath Design + Industry Awards during the Opening-Night Party. The brand began its sponsorship of the Student Design Awards last year and will do so through 2024.
"What we love about this competition is being able to see the world through all that fresh perspective and what that young talent brings to the table," said Dexter. "It's a great experience, and we love the involvement."
Fisher + Paykel will also be introducing several new products at KBIS 2023 at Hallmark Hardwoods' Booth N1363 in the North Hall. Those include the 24-in Combi-Steam Ovens that offer pure steam, pure convection or a combination of both; built-in refrigeration with three different temperature zones; and an expanded portfolio for the dishwasher drawer and induction cooking options.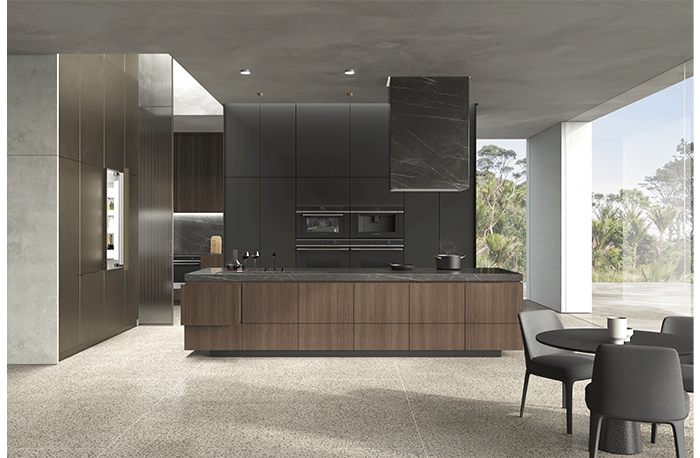 Moving forward, Dexter says Fisher + Paykel will have a big push for sustainability – beyond a company mission statement. The brand will also be focused on technology that is practical in the home, as well as providing an improved customer experience with more resources to make the design community feel confident when specifying products from Fisher + Paykel.