Kohler Innovates for World Water Week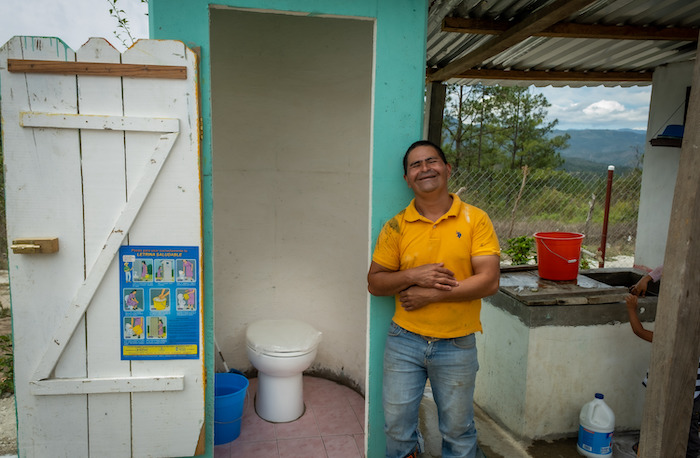 August 19, 2023
Kohler Co. returns as an exhibitor and session participant at World Water Week 2023, Aug. 20-24 in Stockholm, Sweden. This year's conference is focused on innovation at a time of unprecedented challenges and the theme, "Seeds of Change: Innovative Solutions for a Water-Wise World" invites attendees to rethink how they manage water.
At this year's conference, Kohler will highlight innovative solutions that are making positive impacts on communities and lives around the world by focusing on increasing the access to safe water and sanitation. These solutions are generated from Kohler's Innovation for Good business, an in-house incubator focused on creating new business opportunities with a social and environmental purpose: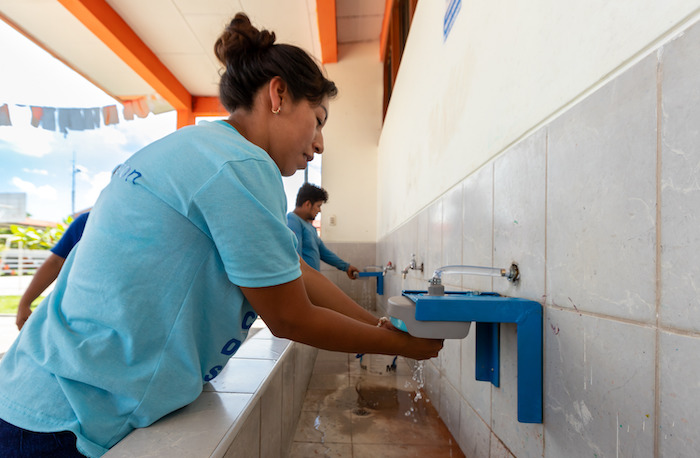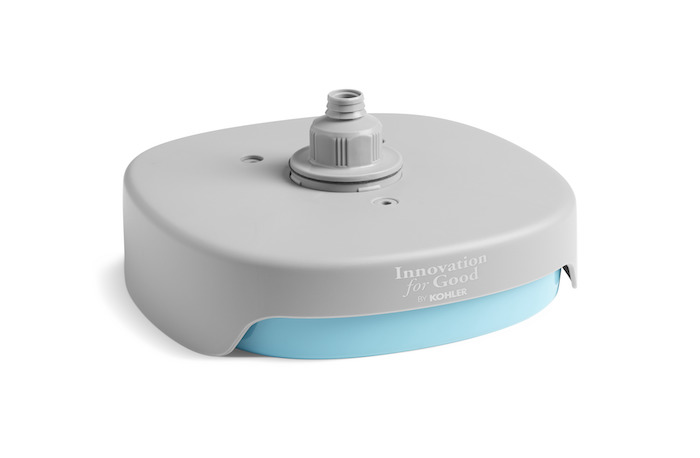 • KOHLER Cleanse – A wrist activated handwashing faucet (above) attaches to a common bucket or hose and works without electricity or plumbing. Cleanse saves water with an auto open/close valve and enables hygiene with minimal water. Designed for indoor or outdoor uses and various uses cases ranging from healthcare spaces to commercial uses to schools.
• KOHLER Rinse – This pour-flush toilet solution (top) affords individuals the comfort and dignity of a seated sanitation solution. The flush is activated simply by pouring water into the bowl, making it ideal for communities without a waste management infrastructure.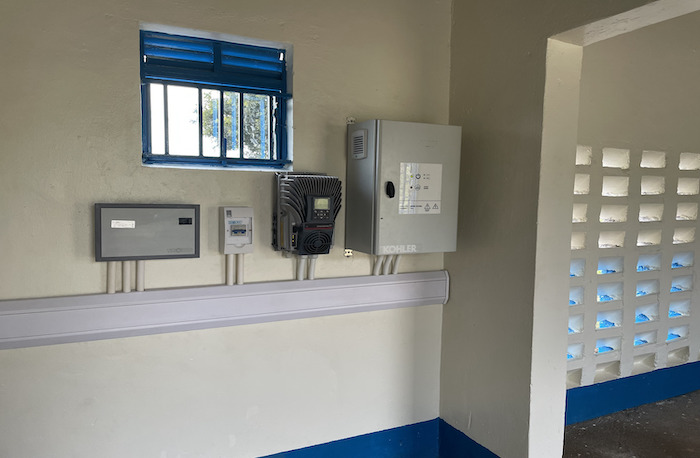 • KOHLER Unify – This power blending solution (above) ensures off-grid water stations that are critical to health and disease prevention in poverty stricken and refugee communities around the world are continuously powered. The system monitors solar power and automatically transfers to generator power only when needed.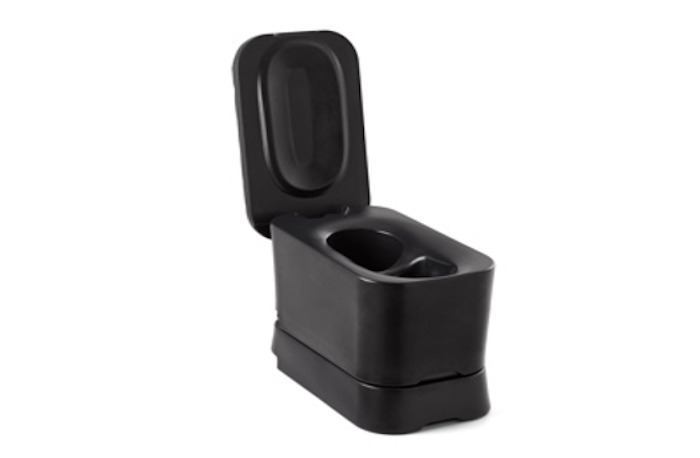 • KOHLER Loope – A waterless sanitation solution (above) that integrates with container-based sanitation waste collection models, designed to bring safe sanitation to dense urban environments where alternative options are often nonexistent.
Conference attendees can experience Kohler's space in the Stockholm Waterfront Congress Centre. Kohler's Director of Innovation for Good and Sustainability, Ratish Namboothiry, will also join two program panels on Monday, Aug. 21:
Markets and Life-Centered Design: How to Innovate for Good, a discussion on how we can shift from human-centered design to life-centered design, powering markets for profit, people, and the planet.
How to Operationalize the Water Energy-Nexus, a discussion which explores opportunities to promote and accelerate reductions in hot water consumption, and why this is key to achieve net-zero targets.
Learn more about Kohler's Social Impact and Sustainability initiatives through the company's 2022 Believing in Better report, highlighting goals and progress across environmental sustainability, diversity, equity and inclusion and social impact.