Meredith Corporation to Sponsor Best of KBIS Awards 2018
---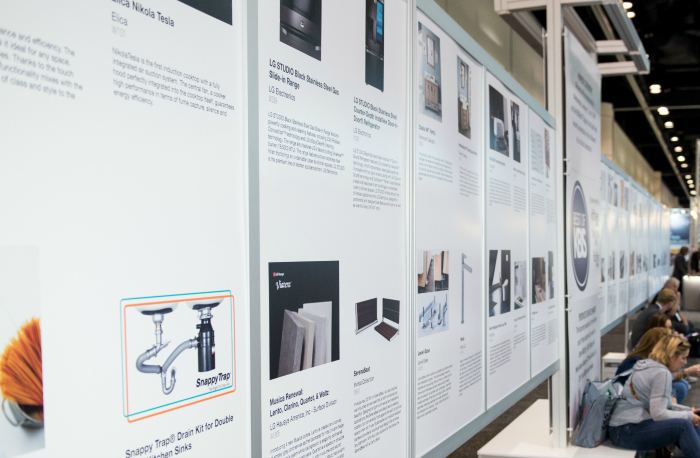 August 28, 2017
The 2018 Kitchen & Bath Industry Show (KBIS), has announced that the Meredith Corporation, publishers of Beautiful Kitchens & Baths, Traditional Home and Dream Kitchens & Baths magazines, will once again sponsor the Best of KBIS awards. The prestigious awards recognize the most innovative new products each year introduced at KBIS, which takes place January 9-11, 2018 in Orlando at the Orange County Convention Center.
"The Best of KBIS awards is one of our show's most valuable programs, and one we look forward to each year," said Suzie Williford, vice president of industry relations for the National Kitchen & Bath Association, which owns KBIS. "We're thrilled to honor our exhibitors and the best new products of 2018 alongside the Meredith Corporation."
Best of KBIS entries are now being accepted. Check KBIS.com for award information and instructions on how to submit. During August, show floor registration is free to members of the NKBA.
"Thank you to the Meredith Corporation for once again joining us to recognize and celebrate the best of kitchen and bath innovation at KBIS," said Brian Pagel, senior vice president, Emerald Expositions. "We look forward to working with the Meredith team to discover the most innovative new kitchen and bath products of 2018."