Miele to Return to KBIS with 4,000-Sq.-Ft. Space
---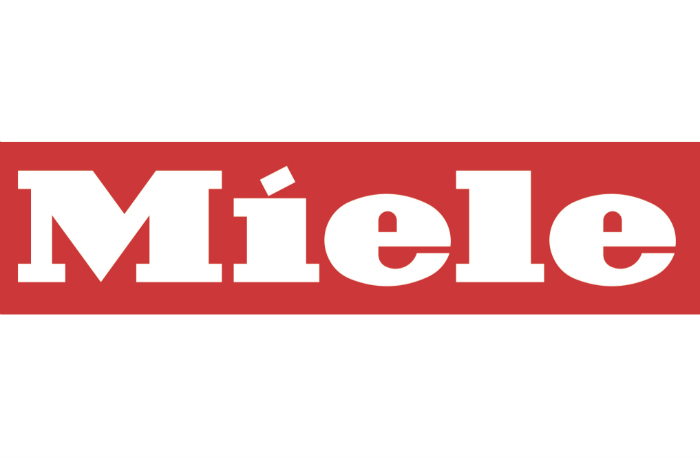 August 16, 2017
The Kitchen & Bath Industry Show (KBIS) is proud to welcome Miele in 2018. The family-owned luxury appliance manufacturer will outfit a 4,000-sq.-ft. space in West hall (booth W157) with its latest products and offerings.  Learn more about Miele at www.mieleusa.com.
KBIS takes place January 9-11, 2018 at the Orange County Convention Center in Orlando, Florida.
In 2017, KBIS experienced an increase in attendance of more than 15 percent year over year; the fifth consecutive year of growth for the show and a trend expected to continue into 2018. To date, KBIS 2018 exhibitor commitments are also up with over 405,000 square feet of show floor space sold.
Registration is now open. Visit KBIS.com for more information and to register.