This Old House Generation NEXT Casting Call
---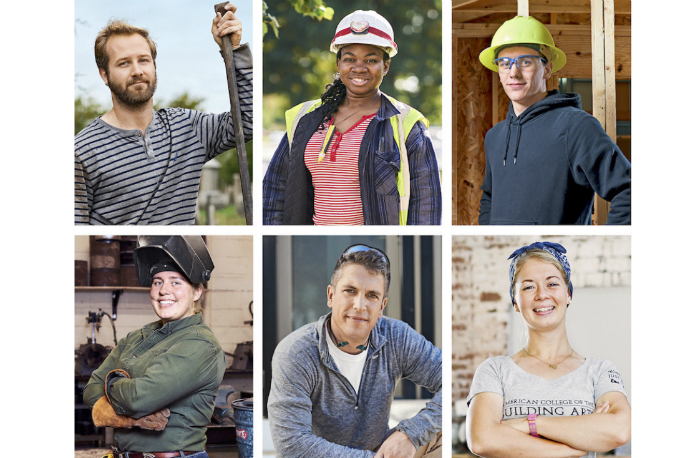 February 16, 2018
Do you know a talented young pro who deserves a boost? There's no better way to learn than getting hands-on training with the trade masters and the crew at This Old House!
This Old House is offering two paid apprenticeship opportunities this year. One is on a house in Jamestown, Rhode Island, this spring, and another is in the Greater Boston area this summer. Two apprentices will be selected per project.
To apply, entrants will be asked to submit some basic information about, including trade field of choice and any prior experience in the trades. A video is also required, which can be an example of working in the field, but it doesn't have to be.
 The deadline for the Jamestown apprenticeship is Friday, Feb. 23, 2018, and the deadline for the Greater Boston apprenticeship is Friday, May 4, 2018. Applications can be submitted at www.thisoldhouse.com.