The People Behind the Projects
---
November 7, 2016
ROHL has announced the winners of its first Designer Open Call contest, which was developed in collaboration with California Home + Design magazine. The contest recognizes the designers and their innovative kitchen and bath projects featuring ROHL products.
Four winning designs were selected – two kitchen and two bath. Each category has an editor winner and a reader's choice winner, which was selected via online voting. All entries feature a minimum of two ROHL products in their designs, and the winners – announced below – will be featured in the winter issue of California Home + Design.
Click here for a link to more photos of the winning projects
Editor's Pick Bath – Michelle Hogue, Hogue ID
Hogue said the ultimate goal of this bathroom (pictured above) was to create a spa-like space that was functional, unique and filled with light. She used individual sinks and a built-in hamper with an antique mirror to reflect the natural light in the room.
"Soft veining in the dolomite picks up the greige and grey that is repeated in the horizontal and vertical shiplap, which provides height in the warm space," she added.
Hogue
The ROHL products Hogue chose include Lombardia C-Spout Windspread Lavatory fixtures, the Thermostatic Rough Valve, the Lombardia Thermostatic Trim Kit, the Lombardia Volume Control, the Lombarida 6-in. Shower Arm and the Five-Function Showerhead – all in polished nickel.
"It was surprising to learn I was a finalist and extremely rewarding to learn I was the Editors Choice winner!" said the designer. "It takes a strong team to make a vision a reality…and it really is worth it. Great space changes everything, especially how we feel!"
Editor's Pick Kitchen & Reader's Choice Bath – Katie Grantz, Katie Grantz Interior Design
Grantz has always loved using ROHL products in her designs, which is well reflected in her winning kitchen and bath projects. She chose a fresh color palette of blues, grays and greens that provide contrast to the white plaster walls and mahogany woodwork.
"It's a Spanish Colonial house that was built in 1928, so we sourced materials and finishes that look like they have been there for years to meld the new structure with the old one," said Grantz. "We created an open floor plan concept, used custom finishes and mixed contemporary and traditional fixtures – all while keeping the integrity of the Spanish Colonial style where the home was rooted."
The designer chose the Perrin & Rowe Georgian Era style in the faucets, floor-mounted tub filler, showerheads, valves and body sprays in the master bath (above). For the kitchen and butler's pantry, (below) she used the Michael Berman Pulldown Faucet at the main sink; the Perrin & Rowe Mimas Contemporary Single Hole Faucet at the prep sink; and a Country Kitchen Side Lever Faucet, Hot Water Spout and Wall-Mount Swing-Arm Pot Filler.
"My clients had just moved back into the home after this three-year renovation when this contest came to me, so having it recognized in this way [was special] for me and for them!" said Grantz. "I learned that a project of this size takes a very knowledgeable and trustworthy plumbing representative such as Ron over at Belmont Hardware. He took a lot of time with me and my client, made many site visits and made sure every last part was on time, which made the process seamless."
Reader's Choice Kitchen – Wendy Miller, Wendy Ann Miller Interior Design
Miller's kitchen and pantry project (above) is part of the 2016 Philharmonic House of Design, and her task was creating beautiful, functional spaces in 12 weeks.
"Today's design trends make it difficult to incorporate true transitional pieces, and they are difficult to find," she said. "ROHL is a perfect fit for unifying and harmonizing design elements in a kitchen or bathroom."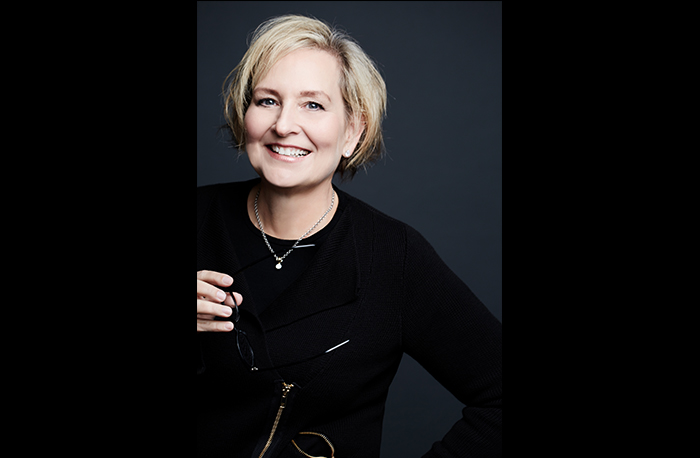 Miller
Miller chose two transitionally styled ROHL Water Appliances by combining Allia Fireclay Sinks with the Michael Berman Kitchen Faucet Collection. Complementary accessories including a filtered water dispenser, side spray and disposer button.
By Chelsie Butler