Poggenpohl Designer Rosemary Porto Receives "Industry Partner" Honor From ASID
---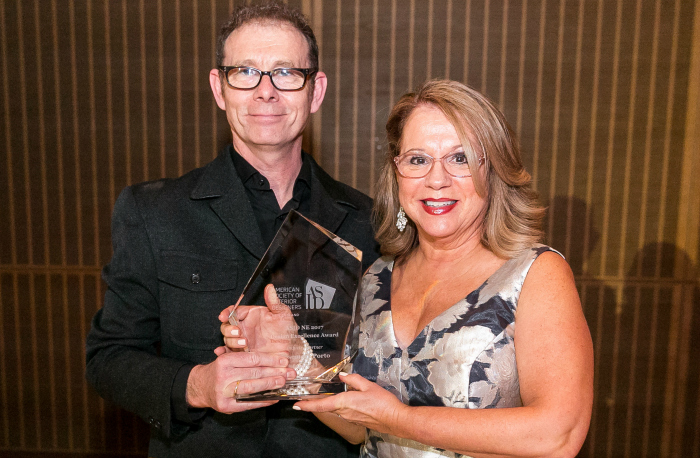 May 12, 2017
Rosemary Porto, senior designer and showroom manager of Poggenpohl Boston, was honored at the 2017 ASID New England Annual Awards Gala as a renowned Industry Partner. Presented by the American Society of Interior Designers New England, the gala honors those in the New England area whose designs exceed excellence. Porto is recognized for her contribution to the New England design community.
Since 1985, Porto has created bespoke interiors in the Boston area. Her passion to produce her clients' visions is what motivates her to design.
"The essence of my work lies in translating my clients' vision into a design that aligns with their desires and with the harmony of their homes," she said.
Her heart lies in designing sophisticated kitchens and bathrooms, and although her spaces are on the modern end of the spectrum, Porto prides herself in incorporating antiques and timeless pieces in her contemporary designs. She regards herself as a "specialist in all things metric." Porto was inducted in to the New England Design Hall of fame in 2014.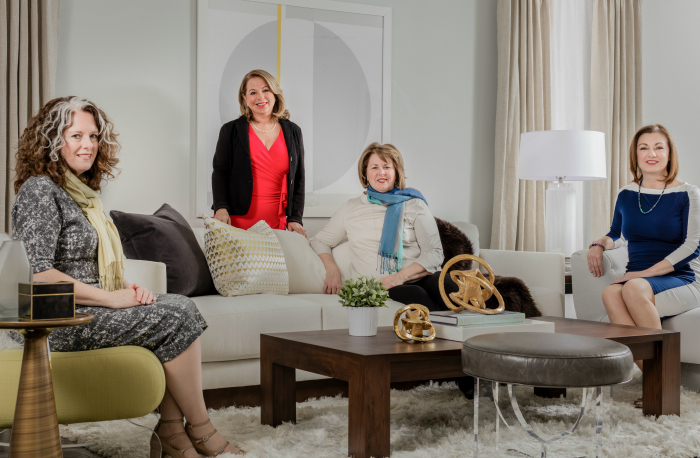 Other 2017 honorees include Barbara Bradlee, Jeanne Finnerty, Tania Kratt and Nancy E. Hackett.