A Preview of the Architectural Digest Show: 2017
---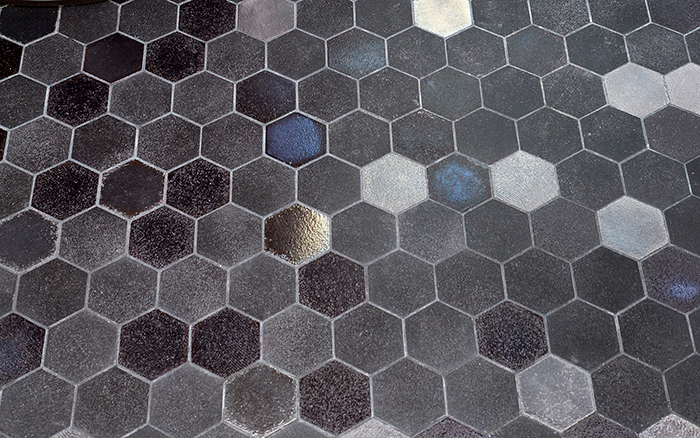 February 16, 2017
The Architectural Digest Design Show, March 16—19, in New York City, will offer designers, architects, and consumers an opportunity to discover exceptional finds for every room in the home—all under one roof. The highly anticipated show is a one-stop, curated design destination with new products from more than 400 brands. Attendees can source everything from indoor and outdoor furniture, accessories, fine art pieces, and objets d'art to paint, kitchen & bath fittings, tile, flooring, and windows, and have the opportunity to meet many of the product designers and makers.
Here is a selection of products that can be shopped and sourced at the 2017 show: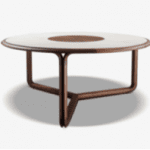 DINING ROOM
IMAESTRI's Big Doom Luxury Table will make its debut at the show. Made in Italy, the 70-inch table is crafted from solid walnut and available with a leather or wood insert. With the look of timeless elegance, it can live comfortably amid both modern and classic surroundings.
KITCHEN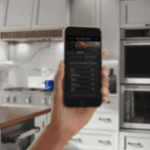 The Jenn-Air dual convection wall oven features wireless connectivity and an app for IOS and Android devices, giving users control of the oven's functions and performance from their smartphones/ tablets and integrations with the Nest Learning Thermostat. At the Show, Jenn-Air will debut additional advancements to its connected wall oven and refrigerator along with a new collection of innovative cooking surfaces.
BATHROOM
Waterworks' Magma is a handmade ceramic tile created from the fine-grained lava of an erupting volcano. It presents a richness and a decidedly modern feel. With unique chemistry, texture, and appealing variations in carefully curated color, it elegantly changes the mood of a bath or kitchen.
DRESSING ROOM
Metalprogetti, an Italian high-tech innovator specializing in automated clothing retrieval systems, will present Augusto, a revolutionary way to store, organize, and retrieve garments in the home. It will be available in two versions, including Augusto Ready and Augusto Custom.